Neon Play wins Queen's Award for Enterprise
First UK mobile studio to win prestigious business award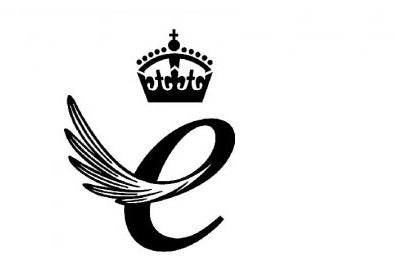 UK mobile developer Neon Play has been awarded the Queen's Award for Enterprise.
The prestigious award for business is handed out to companies that display excellence in innovation, international trade and sustainable development.
"It's one hell of an honour and we can't really believe we've won it," said the company. "There are only 150 or so handed out each year, mostly to big and famous companies, but also to little gems like Neon Play. We believe we're the first mobile games company to win this award and if we're not, please tell us and we'll stop banging on about it."
Neon Play boasts over 50 million downloads of its games, which include Paper Glider, Carpark Carnage, Flick Football and the Big Quiz Apps.