Neil Druckmann named co-president of Naughty Dog
Alison Mori, Christian Gyrling become vice presidents of The Last of Us, Uncharted studio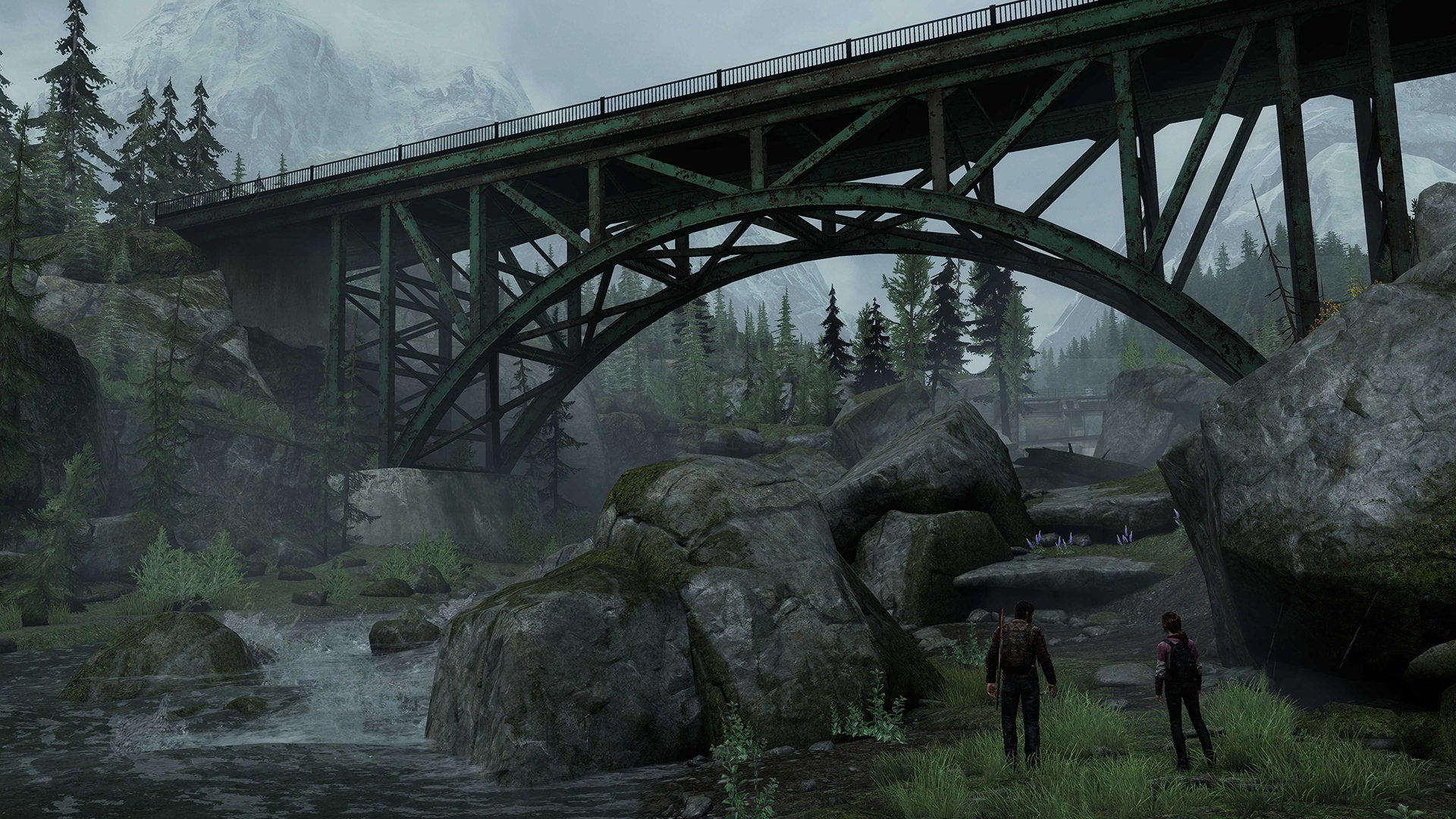 The Last of Us Part 2 creative director and Naughty Dog vice president Neil Druckmann has been given a promotion, and will now serve as president of the studio alongside Evan Wells.
In a blog post today, Wells announced the news following an all-studio meeting, alongside the promotion of Alison Mori and Christian Gyrling to vice presidents.
Mori formerly was Naughty Dog's director of operations, while Gyrling served as co-director of programming.
Druckmann has been in the vice president role for nearly three years following a 2018 promotion, and has been creative director on both The Last of Us and its recently-released sequel, as well as worked on the Uncharted and Jak and Daxter IPs. He's been with Naughty Dog since 2004.
"We have such an incredible team at Naughty Dog and being able to work alongside each and every one of them is especially meaningful these days," wrote Wells of the promotions. "I feel proud of the team when I'm able to recognize their accomplishments and contributions to the studio."