nDreams dev starts indie studio Hoverfly
Nicholas Pendriis' team is spread between UK, Los Angeles and Tokyo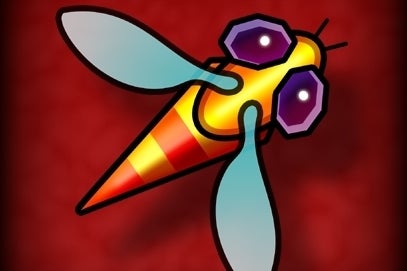 Nicholas Pendriis, a former game designer at the UK developer nDreams, has founded a new independent studio, Hoverfly.
In an interview with Develop, Pendriis spoke of the difficulties he encountered trying to find a job after returning from a position in Japan. Hoverfly was actually started in June last year, "in response to my difficult circumstances."
"My resume is respectable and my references show that I'm an asset but it's tough out there. For everyone," he said.
"So I decided to create my own job. One that would capitalise on my lifetime of experience, skills, ideas, contacts and intellectual properties. That stuff has value."
Hoverfly is currently working on a project developed in Unity and targeted for an initial release on PC, iOS and Android. The company's staff is spread between the UK, Los Angeles and Tokyo, with Pendriis comparing its structure to that common among production companies in the film industry.