NCsoft lays off customer support team
"The final phase of a restructuring process announced last October"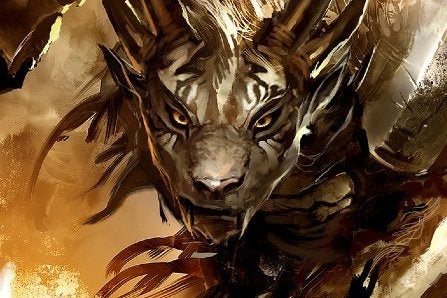 Guild Wars 2 publisher NCsoft has cut a reported 16 employees from its customer support operations at its offices in Austin, Texas.
The company provided the following statement to Polygon.
"As the final phase of a restructuring process announced last October, NCsoft West is transitioning its first level customer support services to an external provider. This change will better enable the company to provide scalable customer support across new business segments and its current portfolio of popular games.
Unfortunately, as result of this migration, a small number of customer support positions have been impacted. Today's change should have no impact to former, current or future customers and is intended to enable NCsoft West to more easily scale its future support organization for new products on new platforms.
The decision to reduce staff is never an easy one, and NCsoft West will be working closely with those impacted and providing ongoing support. We sincerely wish everyone impacted well in their future endeavors."
It also told the site it was "committed to the Austin market and will continue to maintain its Operations Support team in Austin," although a Polygon source said the 16 lay offs amounted to the whole customer support team.
In October the company announced it had laid off "around 60" employees as part of a larger "restructuring of key operations" at NCsoft West.