NCsoft confirms layoffs at Carbine
WildStar's performance and cancelled Chinese version cited as reasons for studio reogranization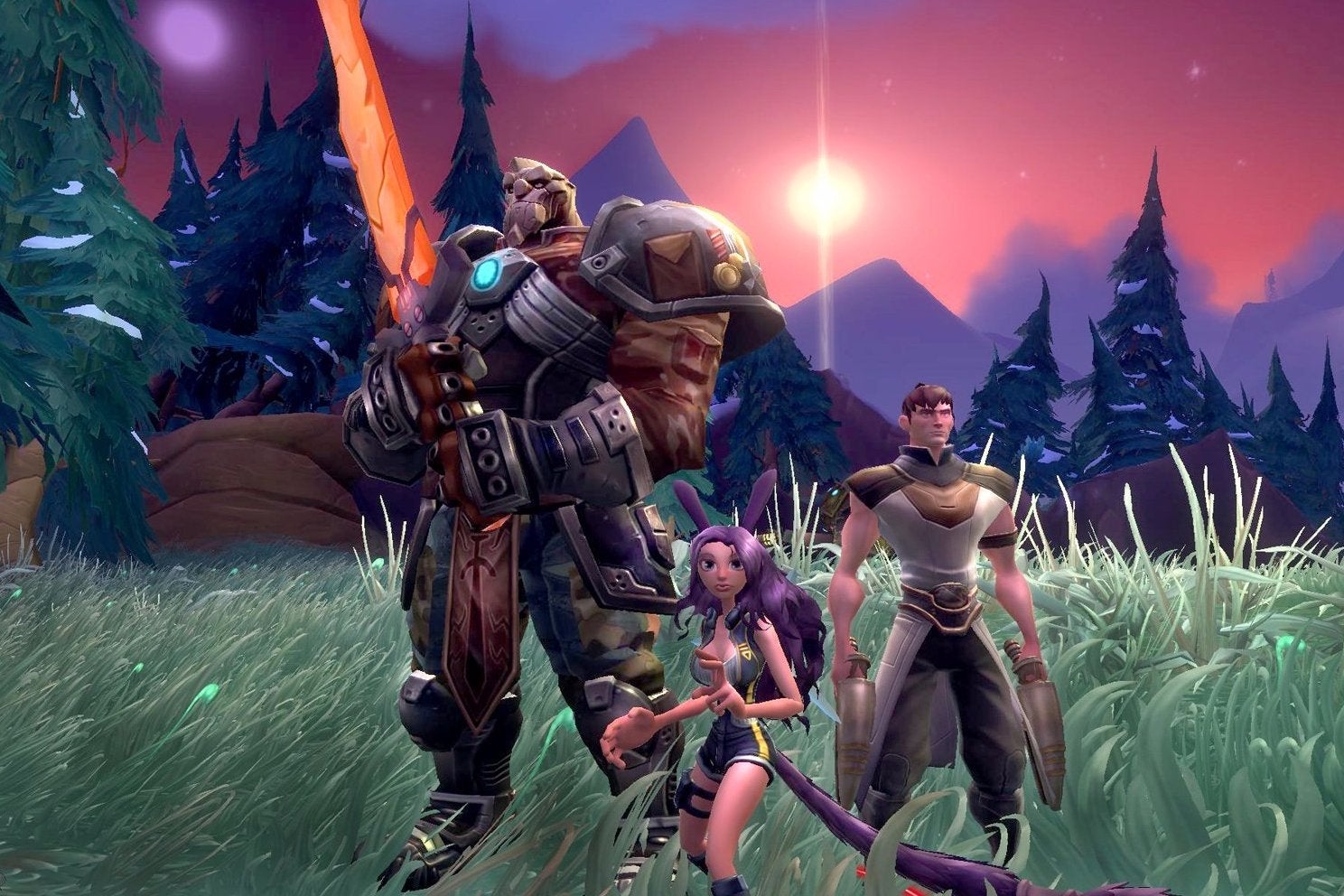 NCsoft today confirmed that it has reorganized Carbine Studios, resulting in an unspecified number of staff cuts and a change in focus for the developer.
In a post on the game's forums, NCsoft director of community and social Omeed Dariani said, "Moving forward, the studio will focus on operating and updating WildStar as a live game in the US and Europe. As part of this change, the studio has canceled its plans to bring WildStar to China."
Dariani blamed the cuts on the cancellation of the Chinese version of the game, its "evolution from a product in development to a live title," and the game's performance since its 2014 launch. He added that NCsoft is still committed to WildStar, and will roll out a significant update within months.
Wildstar launched in mid-2014 as a premium MMO. NCsoft laid off "around 60" people from the developer's staff a few months later, and announced the switch to a free-to-play model less than a year after launch.