NBA Live headed to next-gen systems
EA CFO confirms hoops sim series will arrive for new platforms this fiscal year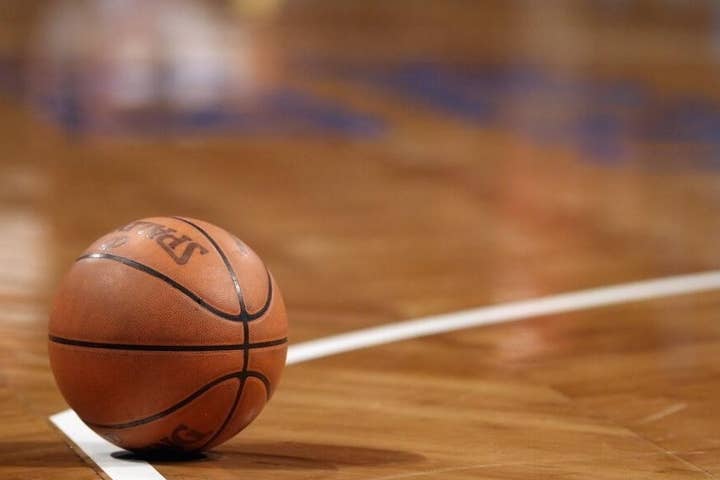 Electronic Arts' next generation of NBA Live games will begin on the next generation of consoles. In a presentation at the Stifel Nicolaus 2013 Internet, Media, & Communications conference today, EA CFO Blake Jorgensen said the publisher's fiscal year projections includes contribution from a new NBA game on the next-gen systems.
Jorgensen talked about the company's fiscal year sales projection of $3.5 billion, down from nearly $3.8 billion it recorded for the year ended March 31. The CFO said that figure was reached based on a few assumptions, among them that Battlefield 4 sales will live up to those of Battlefield 3 in 2011. Despite the arrival of its NBA series--and other sports titles--on next-gen systems, EA is expecting its sports lineup to perform far better on the current-gen systems. Sports games, he explained, typically sell in the fall period when the NFL, NHL, and NBA start their seasons, and the next-gen systems aren't expected to launch until later in the holiday period.
Jorgensen also addressed the length of console generations going forward. The current generation has been extended by a number of factors, he said, including a huge boost in development costs and "a pretty ugly recession." Development for the next-generation systems is not expected to have the same leap in costs, he said, which might make for a shorter generation ahead of the industry. However, he added, "The reality is the boxes are becoming more of an appliance and much of the services associated with that will evolve over time."
The NBA Live franchise has been dormant since 2009's NBA Live 10. EA tried to reboot the series as NBA Elite the following year, but delayed and then cancelled that effort. It tried to get back in the game last year with NBA Live 13, but again cancelled that title when it wasn't shaping up to be ready for the season's tip-off.