Super Mario Maker sells 1 million
The game hit the sales milestone in just a few weeks since launch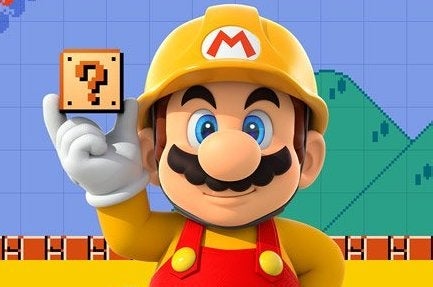 Nintendo announced today that its newly released Super Mario Maker game has achieved 1 million unit sales worldwide, and the company has seen the creation of more than 2.2 million fan-created Super Mario courses, which have been played nearly 75 million times. Nintendo shipped the title back on September 11, so it took the game under 3 weeks to reach 1 million sales.
"For Mario fans around the world, including myself, Super Mario Maker was a dream 30 years in the making," said Nintendo of America President and COO Reggie Fils-Aime. "The game has captured and unlocked the imaginations of gaming fans of all ages and brought their dedication to Nintendo to a whole new level."
Nintendo also noted that the entire Super Mario franchise as a whole has now surpassed 310 million units sold in its long history.