Nazara invests in Mastermind Sports
Indian firm buys 26% of London second screen specialist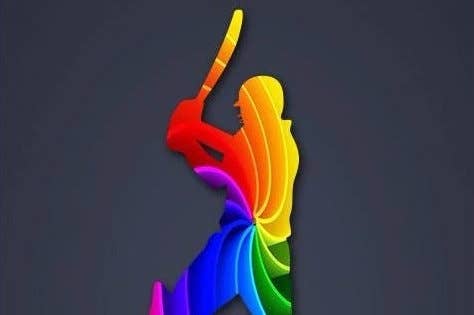 Nazara, the biggest mobile developer and publisher in India, has invested a 26 per cent stake in London developer Mastermind Sports, which specialises in creating second screen and social games centred on sports, particularly cricket.
Mastermind is run by London sports gaming entrepreneur Tom McCall and Bangalore tech entrepreneur Pratik Shah, who have been concentrating on second screen apps for people who are watching sporting events. The latest, which is what caught the eye of Nazara CEO Manish Agarwal, is Cricbet, which allows players to stake virtual coins on various events in the match, such as the next wicket, boundary or or runs in the next over.
Cricket is a hugely popular sport in India, but real money betting is illegal nationwide, so cricbet hopes to harness some of the passion for the sport and allow people the thrill of gambling without the associated dangers.
"We at Nazara believe that second screen experience via mobile phones would convert a passive activity of watching TV into a highly interactive activity," said Agarwal. "Our investment in Mastermind Sports is to enable deeply engaged fans to have a real time social second screen experience and amplify the fun of watching matches with friends cutting across geographical constraints."
It's the second such investment for the Indian company, after a minority stake was purchased in London firm TrulySocial earlier this month.