Navarro, Caravella and Shoemaker to leave Giant Bomb
The trio's last day will be May 7, with more information about the future of the site to be shared "later this week or next"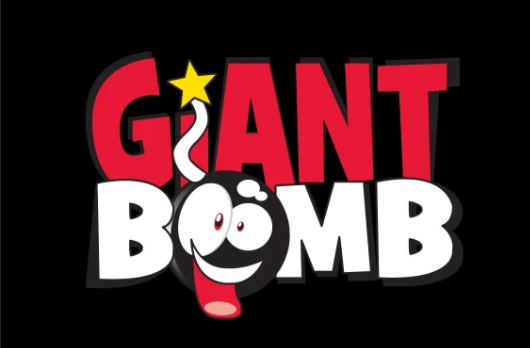 Giant Bomb editor Alex Navarro, head of video Vincent Caravella, and senior editor Brad Shoemaker will be leaving the publication on May 7.
They made the announcement live in the latest episode of Giant Bomb's podcast, with the publication's co-founder Jeff Gerstmann later talking to sister site GameSpot about the situation.
"I've spent a lot of the last year thinking about what's next for Giant Bomb and most of those roads lead to a full-on rethink of what it means to be a Website About Video Games in 2021," he said. "While I certainly would have loved to solve these challenges with my longtime friends and coworkers by my side, it just wasn't meant to be. I wish Vinny, Alex, and Brad the best.
"Meanwhile, we have a pretty exciting opportunity to broaden our horizons, rethink every facet of our operation, and get to a place where we're truly able to build that bomb all over again... or die trying."
Shoemaker and Caravella have been at Giant Bomb since its inception, while Navarro joined in 2012. Giant Bomb was created in 2008 (with Ryan Davis being part of the founding team as well) following the controversial firing of Jeff Gerstmann from GameSpot.
Gerstmann added on Twitter that there will be news to share about the future of Giant Bomb "later this week or next."
The publication's team gave a joint statement to GameSpot, saying: "There is a collective vision for what the future of Giant Bomb is and it involves both familiar and new faces. We're already in talks with creators so that we can begin the next chapter. We're fully aware that this marks a big change and we're using this as an opportunity to rethink what this site is. It's a chance to introduce new personalities from different backgrounds and explore categories and topics that we never have before."
Giant Bomb was acquired by Red Ventures alongside sister titles CNET, GameSpot and Metacritic in September last year. Soon after the announcement, multiple people were laid off.