Naughty Dog veteran launches new mobile studio
Mojaro launches its free-to-play iOS title, KnightScape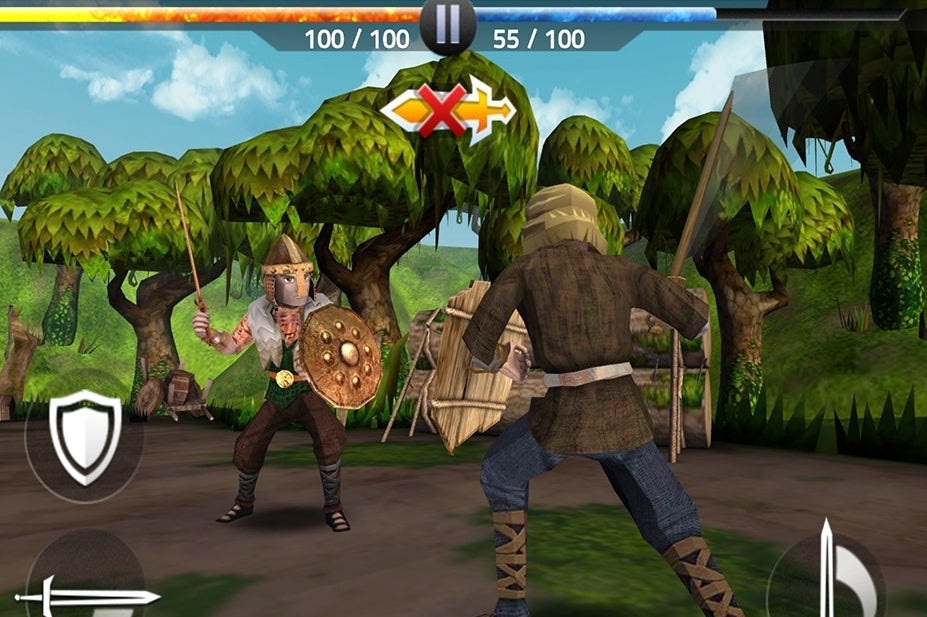 New mobile developer Mojaro - formerly known under its parent company's moniker, Virtual Intelligence - has officially opened for business with the launch of its first title, KnightScape. The free-to-play 3D action game is available on the Apple App Store and tasks players with making the journey from peasant to prince.
KnightScape is the first game using Mojaro's mobile platform, with future titles already planned. The platform has been in development for two years.
"KnightScape is an engaging, HD quality action adventure game that's truly cinematic in presentation, and most importantly, a blast to play," said Mojaro CEO Laurent Ancessi. "This the first game developed for our Mojaro mobile platform, which yields sterling performance as well as cross-pollination benefits that will become apparent in future releases."
Ancessi is a long-time veteran of the game industry, having previously worked as a senior software engineer at Naughty Dog, senior technical director at Electronic Arts, and director of production technology at Radical Entertainment. He is joined on the executive side with Trinigy founder Daniel J. Conradie and investor Montgomery Kersten acting as board members. Chunky Pig founder and marketer Mick Malaperiman is the company's chief revenue officer.
Mojaro's advisory board includes Westwood Studios co-founder and former Zynga vice president of studios Louis Castle and Ouya marketer Tiffany Spencer.
Finally, Mojaro's development team is led by Ubisoft and Naughty Dog vet Rick Lamb as technical director, composer Graig Robertson as audio director, and former Electronic Arts Canada lead character artist Min Choi as art director.