Natsume launches Indie Program
Company will partner with independent developers globally, beginning with Cosmic Defenders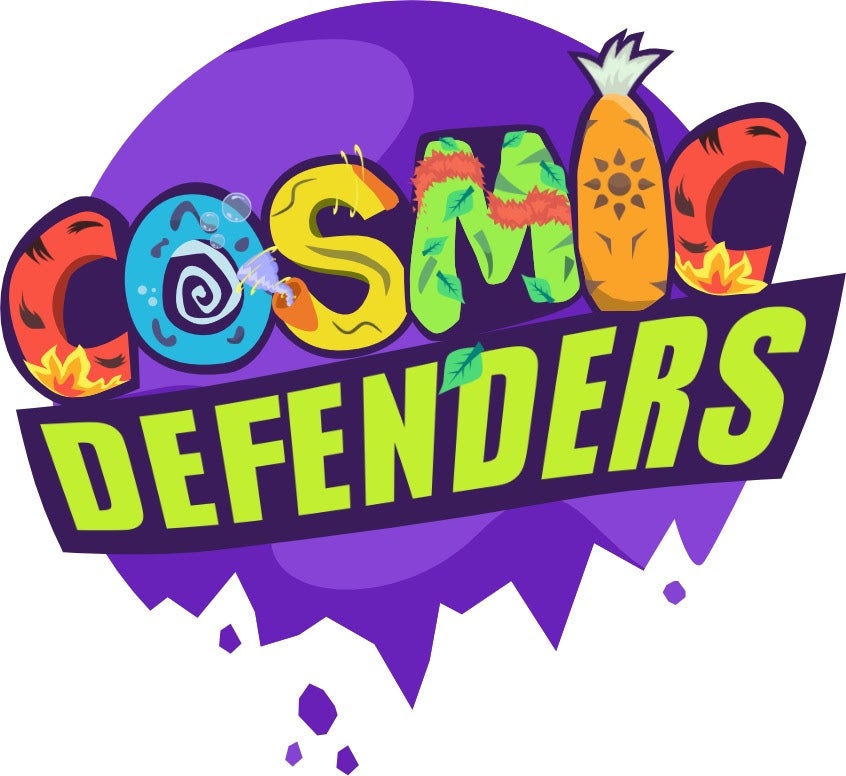 Today, Natsume has announced a new initiative to publish and promote independent games, simply titled the Natsume Indie Program.
Through the Natsume Indie Program, the Harvest Moon publisher aims to "introduce creative, innovative games to a wider audience" by working with small, independent studios around the world.
The first game being developed and released as a part of this program will be Cosmic Defenders, a 2D revolving shooter made by one-man studio Fiery Squirrel and planned for release on the Nintendo Switch. Its creator, Henry Fernández, is a Venezuelan developer currently based in Tokyo.
"Natsume has been dedicated to its mission to 'Make Everyone Happy' through exciting interactive entertainment software for the entire family for the past 23 years and we are excited to work with new developers who represent this likeminded mission," said Natsume CEO and president Hiro Maekaw. "We are proud to support and collaborate with dedicated, artistic, and inspiring developers who are building the future of video games."