Nate Wells joins Crystal Dynamics
Swaps Giant Sparrow for Tomb Raider studio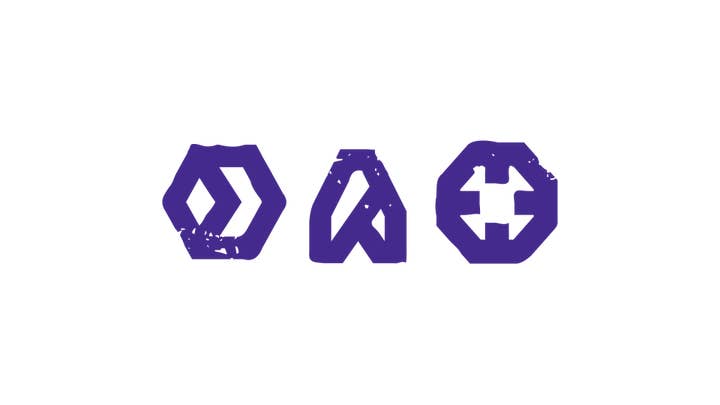 Former Naughty Dog art director Nate Wells has joined Crystal Dynamics in the same role, tweeting the news to the world this morning.
We're thrilled to welcome Nate Wells @PrettyLarceny to the CrystalD family as our newest Art Director/Tree Aficionado!

— Crystal Dynamics (@CrystalDynamics) December 1, 2014
Wells spent 13 years at Irrational Games but in August 2012 joined Naughty Dog. There he worked on post-apocalyptic award-winner The Last Of Us, before leaving in April this year to join Unfinished Swan studio Giant Sparrow.
We've contacted Crystal Dynamics for more on its new hire, but it's a safe bet that he'll be lending his expertise to the studio's Tomb Raider franchise.