Bandai Namco set to close Santa Clara office, employees asked to relocate
Staff have until the end of May to make a decision, remote work not an option after April 2022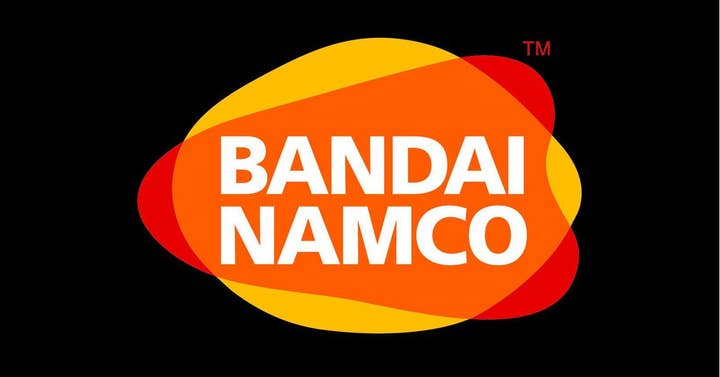 Bandai Namco is closing its Santa Clara office next year, with plans to relocate the studio's employees to a new location.
According to VentureBeat, employees at the studio have been given until the end of May to decide if they want to relocate. A source familiar with the news said that the decision "came out of the blue," and put the number of people currently at the studio between 150 and 200.
Bandai will offer flexible or work-from-home options for current Santa Clara staff until April 2022. After that, employees will be required to operate from the new office under a hybrid arrangement of online and in-person work. Full-time remote working will not be an option.
A spokesperson for the company issued a statement to VentureBeat, saying "this decision has been made to enable different group companies within the Bandai Namco group to integrate and open new opportunities for cross-collaboration across its entire portfolio in both the digital and physical goods sectors".
An exact location for the new office has not been detailed yet, but it is expected to be somewhere between South Los Angeles and Orange County. Relocation and severance packages are reportedly being put together.