Namco Bandai game sales flat
Dark Souls 2 sells 1.2 million as software business treads water for the year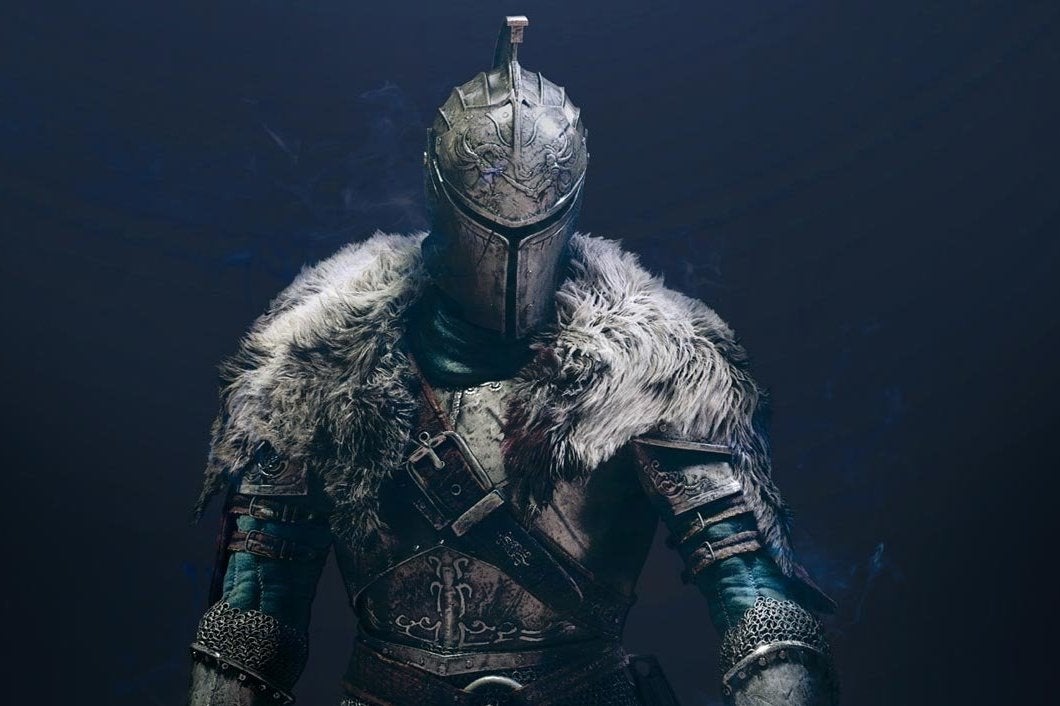 For all the upheaval in the games industry these days, Namco Bandai's gaming business seems pretty steady. The company reported its full-year financial results today, showing modest gains to both company-wide revenues and its video game sales.
For the year ended March 31, Namco's game software business posted sales of ¥84.9 billion ($834.14 million), up less than 1 percent year-over-year. Its best-performing title for the year was Dark Souls 2, with 1.2 million copies of the PS3 and Xbox 360 game sold in the US and Europe. The Japanese PSP and PS Vita release of God Eater 2 was the next best-selling title with 700,000 units sold, with the rest of the company's top five rounded out by Dragon Ball Z: Battle of Z (620,000 sold worldwide) and the Japanese releases of JoJo's Bizarre Adventure All-Star Battle (550,000 sold) and Disney Magic Castle: My Happy Life (500,000 sold).
The company's performance was a little better when factoring in the rest of their businesses, which includes toy lines like Mobile Suit Gundam and Power Rangers, as well as arcades and arcade games. The company as a whole saw revenues up 4.2 percent year-over-year to ¥507.68 billion ($4.99 billion). However, net income was down 23 percent to ¥25.05 billion ($246.11 million).
Namco Bandai is expecting the current fiscal year to be a little tougher, as it is forecasting sales down nearly 3 percent to ¥500 billion ($4.91 billion). However, profits are expected to be up around 12 percent to ¥28 billion ($275 million). As for its gaming business, the software division is expected to be down almost 6 percent to ¥80billion ($786 million) for the campaign.