Nadella: No change to Xbox business
Microsoft CEO has a reassuring message for Xbox gamers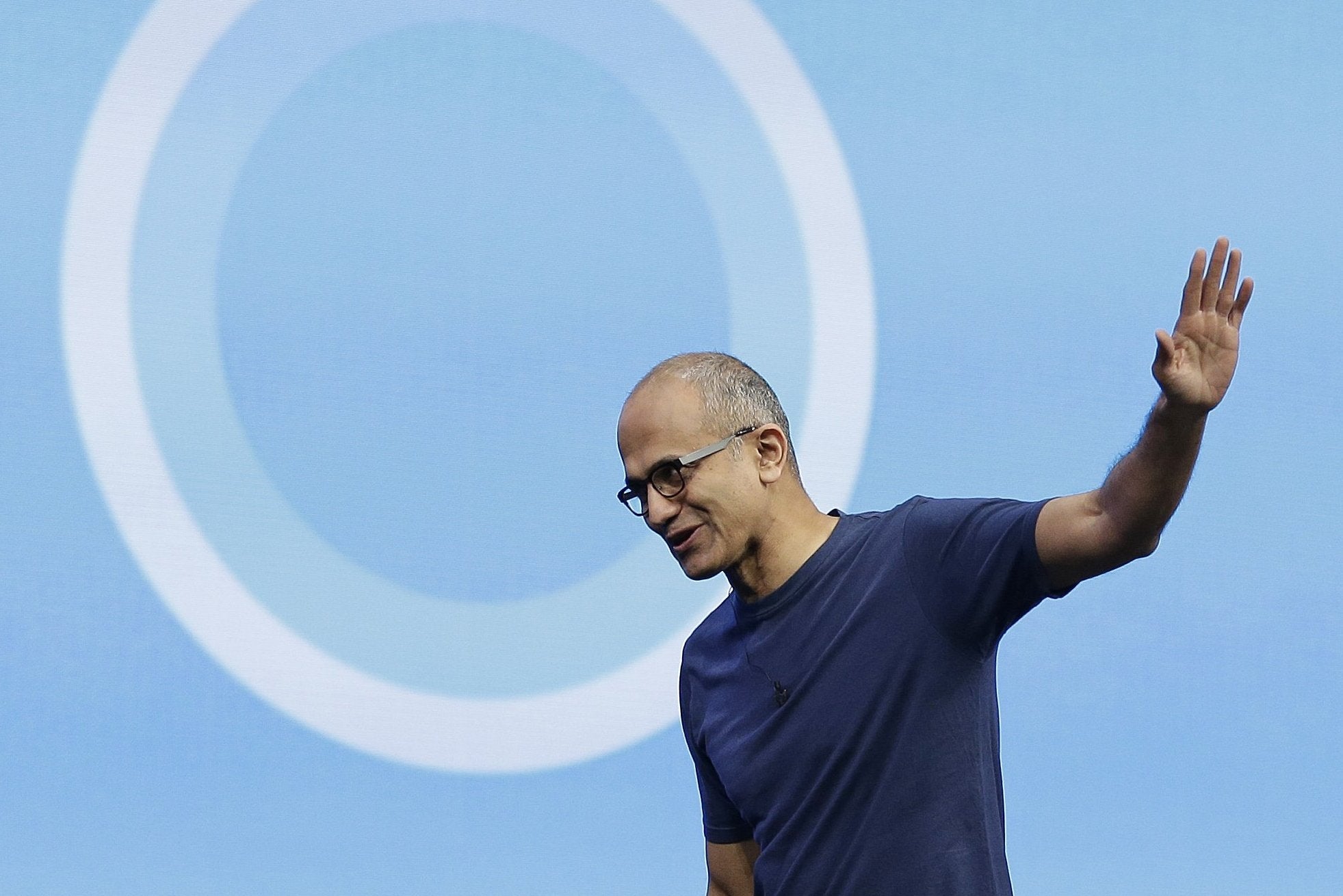 Microsoft's CEO Satya Nadella has chosen the Code Conference in California as his chance to reassure the public that he's not planning to sell the company's gaming business.
"I have no intent to do anything different with Xbox than we are doing today," he said, as reported by The Verge.
When Nadella was appointed there were suggestions that there was shareholder pressure to sell off the gaming division of the business, with company founder Bill Gates even stating he would support such a move. Now it seems Xbox can rest easy, at least for now.
Nadella later spoke about the company's attitude to hardware versus software.
"It is the thing that is really going to power all the experiences on all the devices today and tomorrow," he said.
"In order to be in the hunt for those experiences, and get it right, you do need to from time to time build devices, so you don't leave anything to chance."