N3twork raises $40m, welcomes former Lionsgate president to board
Investments from multiple backers to help expand studio portfolio, publishing platform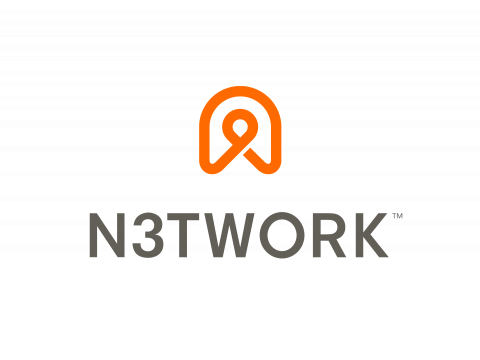 Mobile development and publishing platform company N3twork has announced the closure of a $40 million Series C financing round to help expand its portfolio and services.
Investors included Galaxy Digital via its Galaxy Digital EOS VC Fund, KPCB Holdings, Korea Investment Partners, Table, Blue Planet Software, Ocean Road, and Griffin Gaming Partners, with former Lionsgate Interactive president and Griffin partner Peter Levin joining the N3twork board of directors.
Currently, N3twork has one game released -- Legendary: Game of Heroes -- and multiple other titles in development. The funding will go toward continuing the expansion of its development portfolio, as well as bolstering its live games publishing platform, Scale Platform, and its media and community app, The N3twork.
"Mobile entertainment is now at the center of our daily lifestyle and everyone plays games," said N3twork CEO Neil Young. "We are incredibly focused on creating a company that can fully realize the opportunity through combining the best games, the best developer platform and community network to entertain every type of player."
For the record: Following the publication of this piece, a correction was made to the original news announcement specifying that Galaxy Digital participated via its Galaxy Digital EOS VC Fund. We have updated the story accordingly above.