Myth of Empires developer sues Ark studio over stolen code allegations
Company launches legal proceedings following accusations of copyright infringement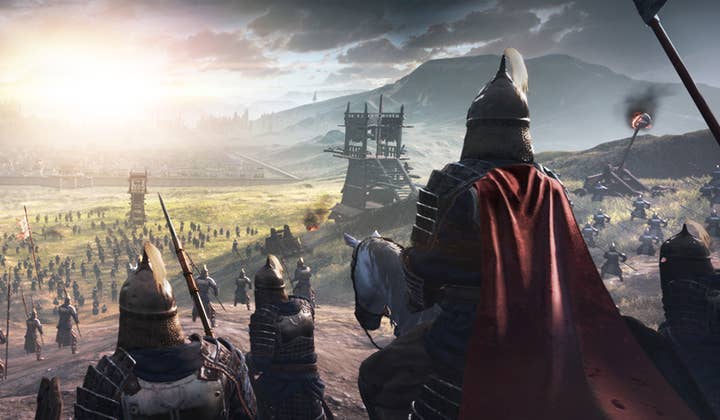 Angela Game, the team behind sandbox strategy game Myth of Empires, has begun legal proceedings against Ark: Survival Evolved developer Snail Games following the latter's accusations that the title is built from stolen code.
The lawsuit filed with the US District Court of California names both Snail Games and Ark publisher Wildcard as defendants, and claims that allegations of Angela Game infringing copyright and misappropriating "trade secrets" are "false." It also seeks damages caused by the game's removal from Steam.
It claims that the evidence provided to Steam to supplement the game's removal "misleadingly presents, out of order, an extremely small set of 'names' that exist in Myth of Empires source code and omits software code that actually drives the operation of Myth of Empires including the 'gameplay mechanics' referred to."
Myth of Empires was removed from Steam -- by Valve -- last week following Snail Games' allegations, which also claimed that at least one developer at Angela Game also had access to Ark's source code during their time working at Wildcard parent studio Snail Games China.
In a statement, Angela Game said that it was in "active contact" with Steam to restore the title, and it is working to "resolve this situation in a timely manner."