MyGames invests $2m into two new studios
The company's investment arm acquired minority stakes in Square Triangle and Talerock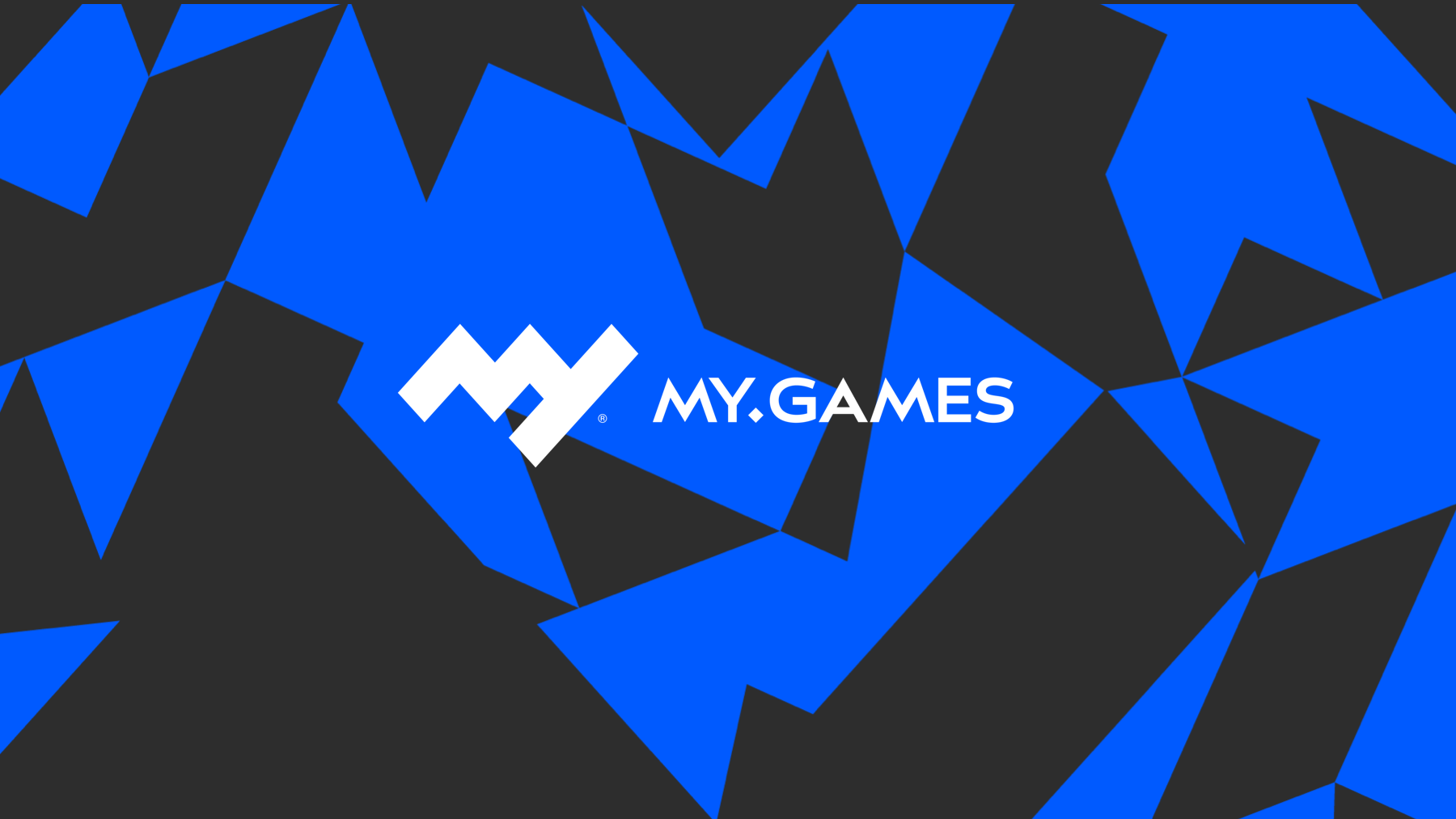 MyGames' investment division MGVC has acquired minority stakes in Square Triangle and Talerock.
The $2 million investment also gives MGVC options to purchase control of the two companies.
Square Triangle was founded in 2020 and is currently working on its debut title, a casual PvP sports sim, due to release next year.
Talerock is a Moscow-based studio created in 2016. It is best known for RPG Grimshade, which launched in 2019. The developer currently employs 17 people and is working on its next title, a free-to-play hidden objects mobile game.
MGVC has invested into 12 studios this year, including Tworogue Games, WideView Games, and Vox Studio in October, The Breach Studios in September, and Pizza Club in February.