MWM Interactive partners with Oxenfree studio in first wave of releases
New label is working with Night School Studio, Hidden Fields, Quiet Dimensions and Innerspace VR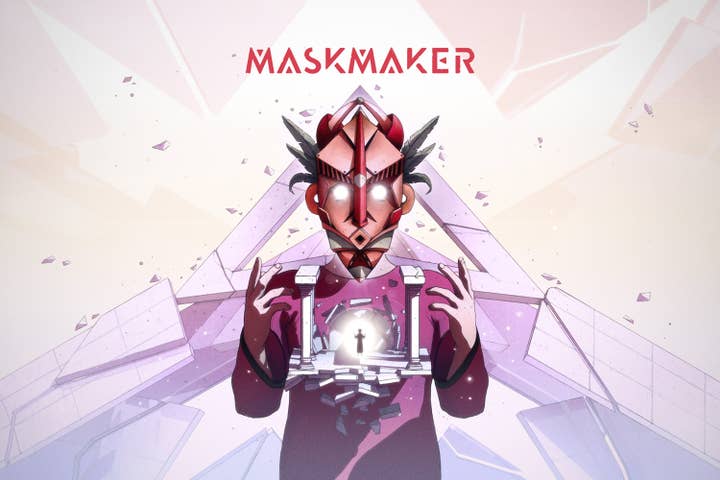 MWM Interactive has unveiled the first games to be released under its new publishing label, which include the latest project from the developer behind Oxenfree.
The US-based Night School Studio is well respected for its work on Oxenfree and Afterparty, and it will release its next, still unannounced project under the MWM Interactive label.
MWM has also struck partnerships with Swiss one-person studio Hidden Fields, which is making the folklore-inspired horror game Mundaun, and the French developer Innerspace VR, which is working on the puzzle adventure title Maskmaker.
It is also working with a brand new studio, Quiet Dimensions, which is based in the Czech Republic.
According to Ethan Stearns, executive vice president of content at MWM Interactive, this initial line-up speaks to the label's strategy of working with smaller developers with distinctive products.
"We look for game creators who elevate their art through storytelling, craftsmanship, inventive play styles and more," he said in a statement.
MWM Interactive was formed in September last year, from a division of Madison Wells Media focused purely on virtual reality, MWM Immersive.
The new label will continue to work with VR creators, while also branching out into other kinds of games.