Music+Sound Awards expand video game coverage
Guerilla, Funcom, Lionhead, Rocksteady and The Chinese Room on board to judge audio categories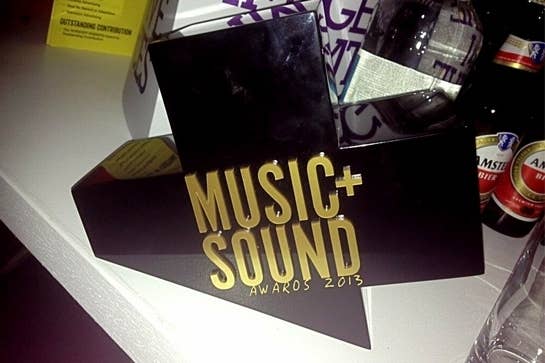 Entries are now open for the third Music+Sound Awards, with an increased focus on audio in video game entertainment.
"We're shaking up the gaming categories this year," said Garry Taylor, board member and director of audio at SCEE. "There's so much more involved in making an outstanding sounding game than just sound design and music.
"Dialogue, mixing and implementation play such a big part in game production, we felt that this needed to be recognised. To this end, along with the existing Best Sound Design and Best Original Composition awards, we're introducing a Best Audio Production category, which will celebrate excellence in all aspects of audio development in interactive entertainment."
Guerilla Games, Lionhead, Rocksteady Games, The Chinese Room, Crytek and Funcom are all on board to judge the nominees, with a ceremony taking place at the end of February 2014. More details can be found at the official website.