Multiverse raises $17m to fuel hybrid gaming platform
Funding will help the company expand its digital platform and content offering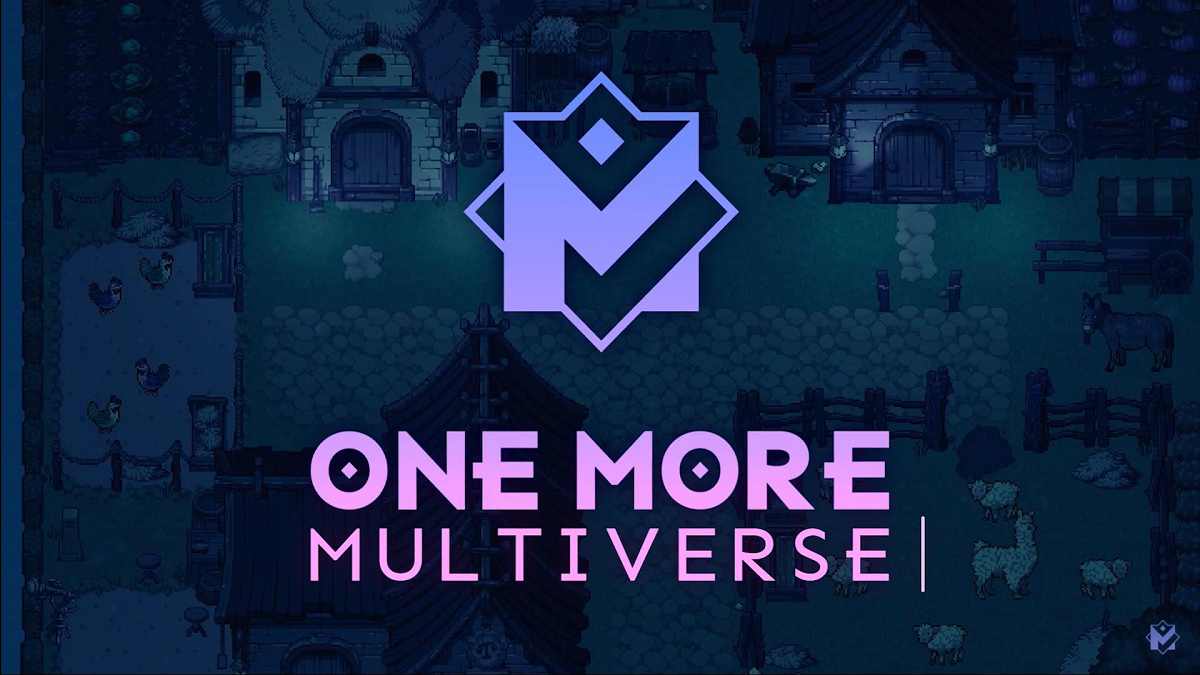 US developer Multiverse has raised $17 million in a round of Series A funding.
The round was supported by several executives across the industry, notably including Twitch co-founder Kevin Lin, Crunchyroll co-founder Kun Gao, and Oculus VR co-founder Nate Mitchell.
Venture capitalist firms Makers Fund and Anthos Capital also contributed to the round.
Multiverse aims to use the funding to further develop its new platform One More Multiverse, a platform for creating a hybrid combination of tabletop RPGs and video games.
Multiverse's new platform is currently in closed beta, with a full release planned for Q3 2021.