MTG says COVID-19 could sink esports revenues by 45%
DreamHack and ESL parent warns investors about first-half financials, proposes post-pandemic stock buybacks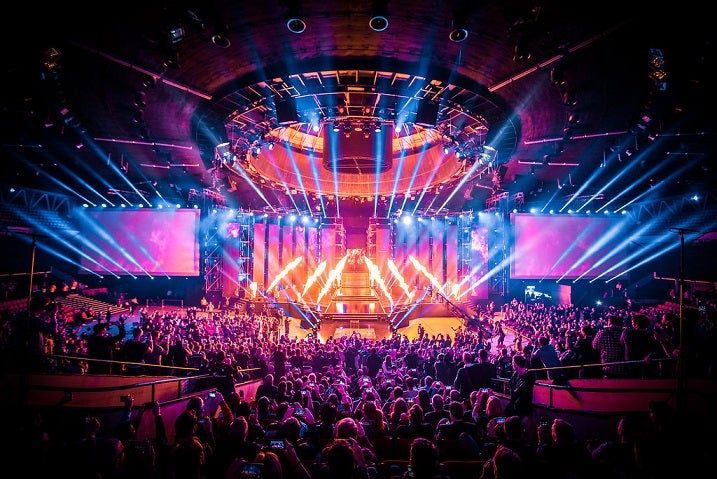 Modern Times Group (MTG) today gave investors some idea of how hard the novel coronavirus (COVID-19) pandemic has impacted the company's gaming businesses.
The clearest hit has been to its esports vertical, which includes the ESL and DreamHack organizations. While MTG said esports' digital nature is mitigating the negative effects somewhat, ESL and DreamHack are still built around large live events with merchandise and ticket sales.
As a result, MTG expects year-over-year revenues from its esports operations to dip 35-45% for the first half of 2020. In the first quarter alone, the company said revenues will be down about 25%.
Going forward, revenue declines may be at least partially offset by the company reducing cost of goods sold and fixed costs. However, the first quarter combined the lowered revenues with standard costs thanks to last-minute event cancellations and events run without an audience.
Esports represent 40% of MTG's total revenues, and the company expects to be able to resume live events in the third quarter of the year.
The remaining 60% of MTG's revenues come from its non-esports gaming businesses like InnoGames and Kongregate. While the company said those businesses are performing well, COVID-19 has complicated its plans to separate them from the esports part of the business through a sale or spin-off.
"Inevitably, the coronavirus pandemic has caused some disruption to the review process and the decision on the best route to separation will be taken once markets have stabilized and the company is able to present two strong equity stories," MTG said.
Another thing MTG wants to do once the pandemic is over is implement a stock buyback plan. The company said at its annual general meeting in May, it will propose shareholders approve a mandate allowing the company to buy back up to 10% of its issued share capital over the course of a year. It noted that it has no intention of buying back any stock until after the pandemic is under control.