MTG Group rearranges leadership team
Maria Redin becomes the publisher's president and CEO as Lars Torstensson takes over as CFO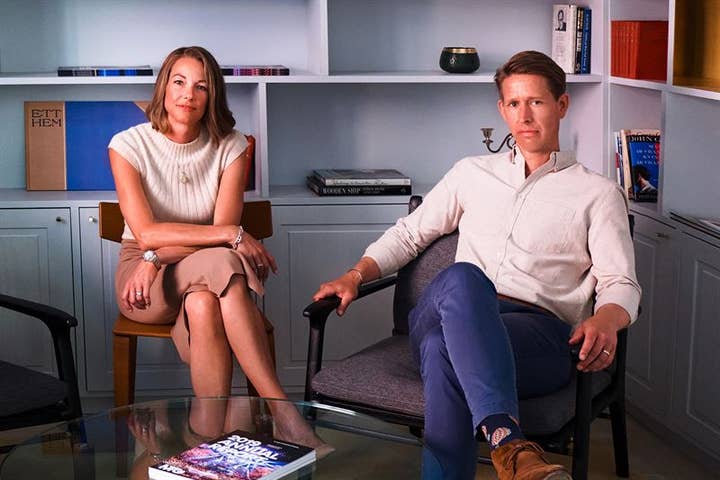 Modern Times Group AB today announced a shake-up among its executive ranks precipitated by the July resignation of its group president and CEO Jorgen Madsen Lindemann.
Replacing Lindemann in the group president and CEO roles will be the former group CFO Maria Redin.
Redin has been a part of the company's management team since 2015 and a board member for its esports and gaming subsidiaries. She also had a run as CEO of MTG's gaming entertainment company Bet24 before the publisher sold that division in 2012.
"She has proven herself over many years at MTG to be a strong and inspirational manager," MTG chairman David Chance said. "She knows our business extremely well and, although the Board considered a number of excellent external candidates for the role, her background and skillset were felt to be an excellent fit against the criteria and requirements that the Board considered in making its decision."
With Redin taking on her new role, the title and duties of CFO will go to Lars Torstensson, who will add them to his existing responsibilities as the executive VP of communications and investor relations.
Torstensson joined the company last year after a pair of chief communication officer stints with Sweco AB and Gelato.
MTG is the parent company of esports organizations DreamHack and ESL, as well as online game publishers InnoGames and Kongregate.