Ms Pac-Man removed from recent Bandai titles over licensing dispute
Iconic counterpart won't appear due to alleged ongoing issues with its original creator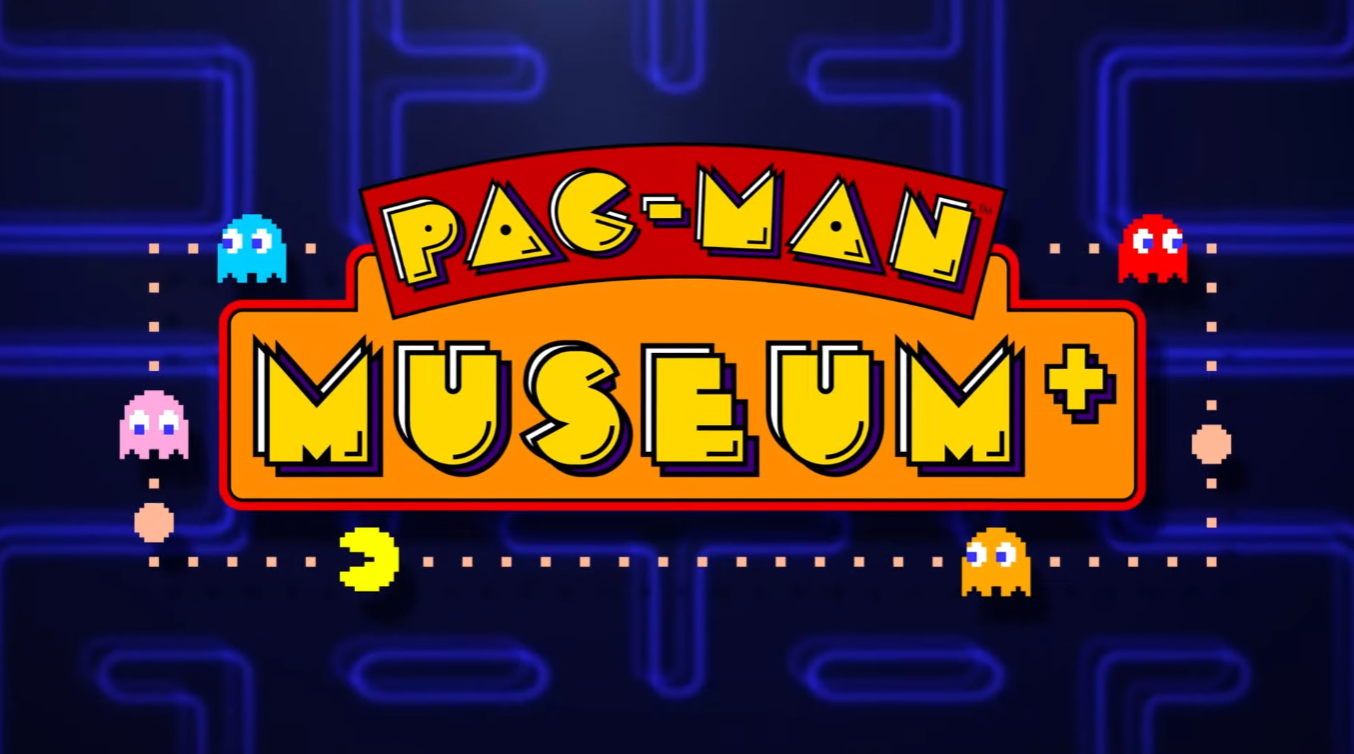 A recent Arcade Archives release of Pac-Land has seen Pac-Man's popular female counterpart replaced with a different character.
As reported by VGC, the change is likely down to a dispute over royalty rights between Ms Pac-Man creator GCC and Pac-Man owner Bandai Namco that has been ongoing for the last few years.
The original Ms Pac-Man sprite was created by a group of programmers at the General Computer Corporation (GCC) for a modded version of Pac-Man.
Midway, the firm with the rights to publish Pac-Man in North America, ended up purchasing the rights from GCC to create a sequel. This licensing deal was terminated in 1984, but arrangements meant that GCC would receive royalties for any use of the Ms Pac Man image.
A second royalties deal was made between GCC and Bandai Namco in 2008, but some issues are still unresolved, VGC reports.
The licensing problems deepened in 2019, when retro console maker AtGames released a Ms Pac-Man arcade cabinet without permission to use the character. Bandai sued the firm, which then acquired alleged outstanding Ms Pac-Man royalties from GCC.
The dispute has seen Bandai Namco move to keep Ms Pac-Man out of its own releases since, including in the upcoming Pac Man Museum+, a compilation of Pac-Man games set to release in May, in which Ms Pac-Man will not appear.