Mortal Shell sales pass 500,000 copies
Cold Symmetry's action game passes a sales milestone as enhanced edition arrives on PS5, Xbox Series X|S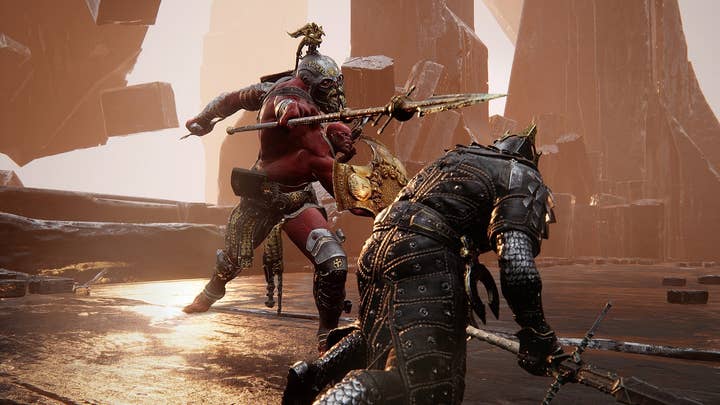 Action-RPG Mortal Shell, developed by Cold Symmetry, has sold over 500,000 copies worldwide, according to publisher Playstack.
The game originally launched in August 2020 for PlayStation 4, Xbox One, and Epic Games Store, and received an additional content update in October 2020 called "Rotting Autumn."
"Mortal Shell continues to blaze a trail for Playstack," said the company's chief executive Harvey Elliott in a statement. "Reaching 500,000 sales is a wonderful and deserving achievement for the supremely talented developers at Cold Symmetry."
The game is expected to arrive on Steam this summer, and an enhanced edition debuted on PS5 and Xbox Series X|S today.