Monumental acquires MMO Crowfall
Publisher takes over team and operations from original developer ArtCraft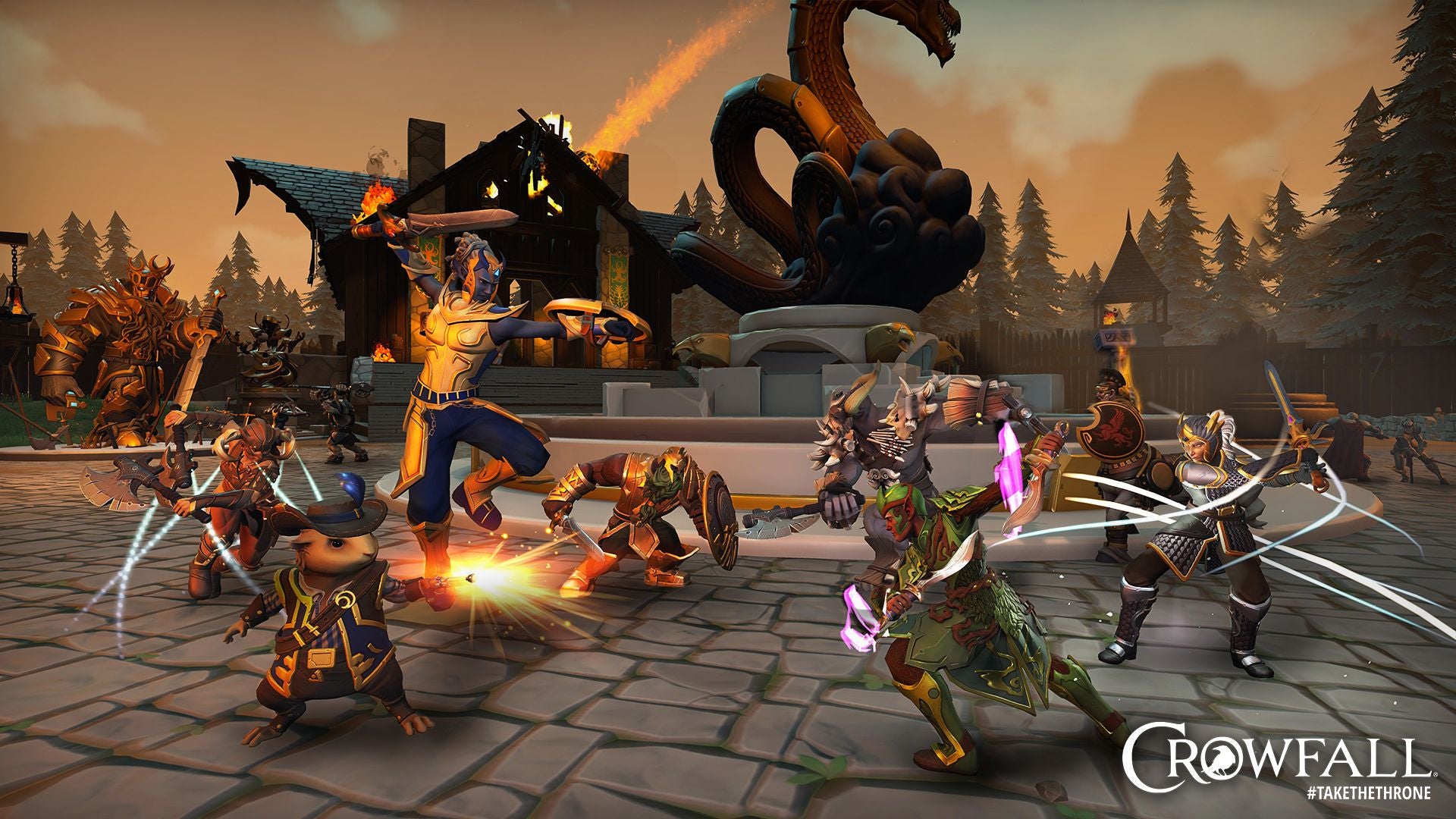 Texas-based independent studio Monumental has acquired MMO title Crowfall from developer ArtCraft for an undisclosed sum.
As part of the deal, the team behind Crowfall will also join Monumental. The transition will take place immediately with no interruption to the game's service.
"As an early backer and avid player through its development, I could not be more pleased to welcome Crowfall to the Monumental family," said Monumental CEO Monty Kerr.
"Gordon brings an extraordinary team of talented and creative developers, as well as decades of experience building and operating MMOs. As a combined team, we are well positioned to fully realise Crowfall's lofty ambitions."
ArtCraft president and executive producer Gordon Walton added: "Our team is excited to join Monumental as they share our passion for Crowfall and commitment to its future. Monumental sees this as more than a unique and compelling game; it's an online platform designed around player interaction and a perfect platform for experimentation."
Crowfall launched in July this year after multiple rounds of funding to fuel its development. The project raised $11.7 million in Series A, as well as over $5.7 million via crowdfunding and an additional $30 million from other sources such as distribution agreements and investment rounds.