Monument Valley downloads increased 10x in 2015
Giveaway promotions led to 21 million downloads, sparked sales of premium expansion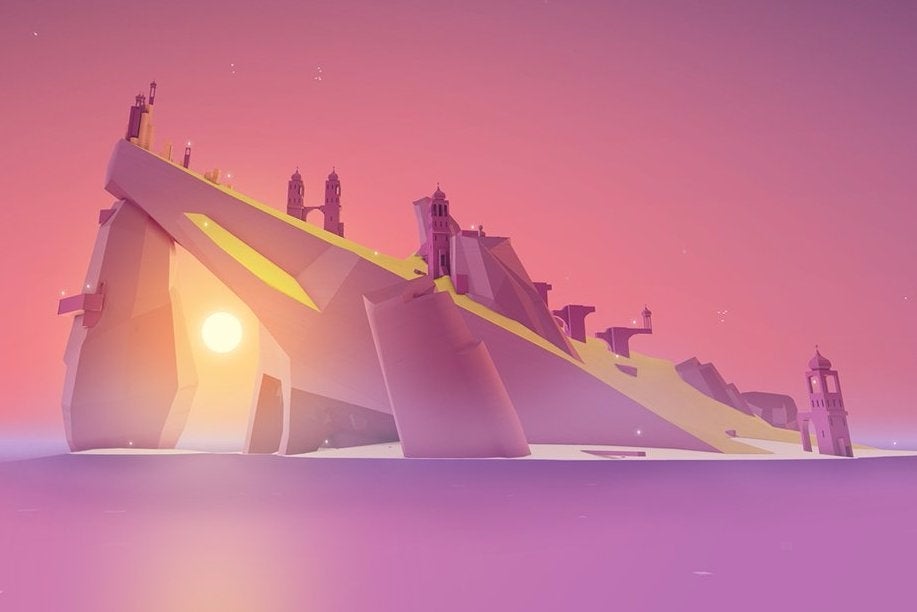 Monument Valley increased its total downloads by ten times in 2015, spurred by giveaway promotions on several key mobile app stores.
According to data published by Develop, ustwo's hit premium title started 2015 with more than 2.4 million legal downloads, but it finished the year with around 24 million. A significant chunk of those extra downloads were free, with 7 million coming through a "Free App of the Week" promotion on the iOS App Store.
There were similar promotions on Google Play and Amazon, though it's implied that neither contributed nearly as many extra downloads as the one on the App Store. Dan Gray, who was appointed the head of the studio this week, didn't provide a specific breakdown, but there's ample room for millions of premium sales in the 14 million downloads not attributed to the Apple promotion.
Interestingly, Gray said that even that 24 million figure is "not a high percentage" relative to the size of the mobile market, placing those free promotions in the context of, "flying the flag of really high quality premium games for the future."
And there was a direct relationship between giving away content and selling premium content. According to Gray, one in ten users who downloaded Monument Valley during the App Store promotion purchased its premium expansion, Forgotten Shores.