Monument Valley and Hearthstone win at Unity awards
Prizes given to projects at Unite 2014 in Seattle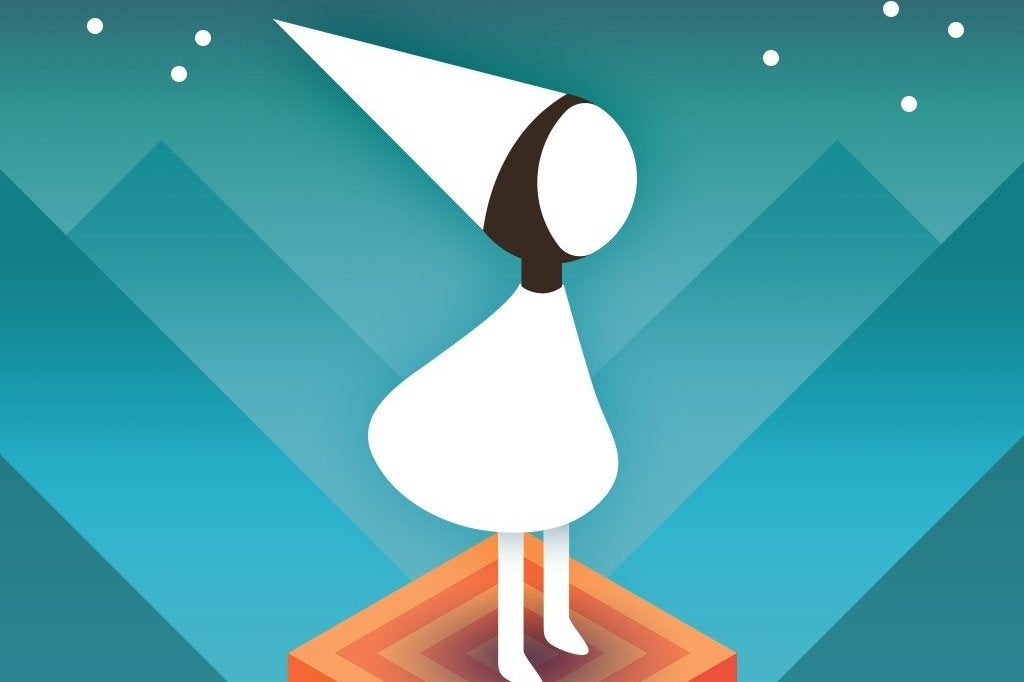 Blizzard's Hearthstone has won the top prize at the Unite conference in Seattle, with UsTwo's Monument Valley winning the community-voted award.
Hearthstone also took the best gameplay award, whilst Monument Valley won best 3D experience, too.
Dedicated to games and projects using the Unity platform, the awards were voted for by a mix of developers and community members. A full list of the prizes is below.
Best Student Project - The Rift: U.R.I.D.I.S. by URIDIS Team from ISART Digital
Best 3D Visual Experience - Monument Valley by ustwo
Best 2D Visual Experience - The Bridge by The Quantum Astrophysicists Guild
Best Gameplay - Hearthstone: Heroes of Warcraft by Blizzard Entertainment
Technical Achievement - Shader Forge by Joachim Holmér
Best VizSim Project - Minto Longbranch Visualization from NVYVE
Best Non-game Project - Art and Skin by Alexx Henry Studios
Community Choice - Monument Valley by ustwo
Golden Cube - Hearthstone: Heroes of Warcraft by Blizzard Entertainment