Montreal incubator picks first indie projects
Execution Labs to support five mobile development teams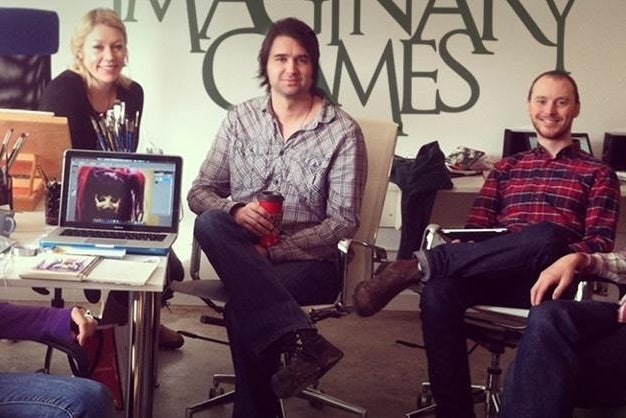 Montreal's latest gaming incubator Execution Labs has selected the first five development teams that it will work with to launch mobile and tablet games.
"We were blown away by the number of talented, highly experienced teams who applied to the program, and we couldn't be happier with the teams we've selected, said head of production Alex Normand.
"We evaluated the applications based on the team first and the game concept second, since success is mostly about the team's ability to execute."
The teams, Crankshaft Mobile, Pixel Crucible, Lightning Rod Games, Miscellaneum and Imaginary Games will all get support that includes funding, office space, dev tools and mentoring, as well as help with marketing their games once they're released. The mentors include Ben Cousins of ngmoco, Jamie Cheng of Klei Entertainment and Alex Seropian of Industrial Toys.