Montreal gets dedicated indie co-working with GamePlay Space
Non-profit office sharing scheme hopes to build on local talent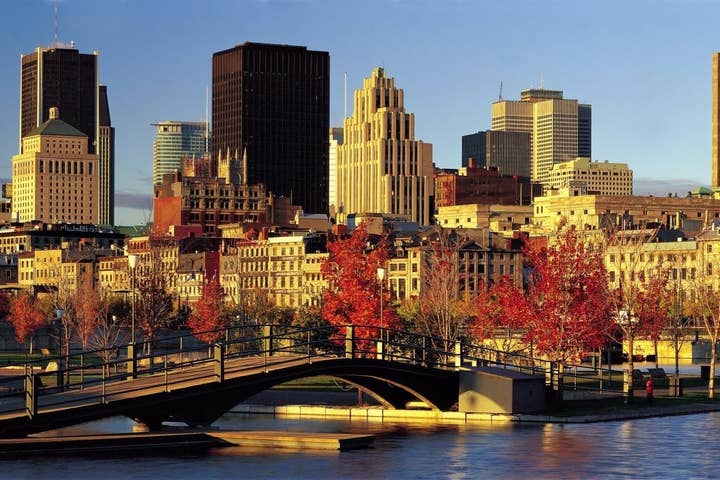 A new, non-profit co-working space dedicated to games development has opened its doors in Montreal with the aim of capitalising on the wealth of local talent and allowing ideas to flourish in a collaborative and open working environment.
GamePlay Space is the brainchild of Execution labs, Concordia University and a number of other local institutions and indie groups from the Canadian city. The centre hopes to offer "co-working space, meeting rooms, and a special event venue for studios, freelancers, and video game enthusiasts."
"The game development industry in Montreal needs an open and collaborative space where startups, small studios, and freelancers can meet, share knowledge, and work together. This critical mass of creative professionals will serve as a platform to drive the commercial success and sustainability of the community as a whole," said Execution Labs co-founder and GPS board member Jason Della Rocca.
Already on board at the space are Spaceteam developer Henry Smith, Norsfell Games and Clever Endeavour Games. The endeavour has also already secured financial backing, receiving a $94,000 grant from the Ville de Montréal.
"The Ville de Montréal is proud to support the implementation of the GamePlay Space," said the city's M. Harout Chitilian. "This project is directly answering the needs of the young and dynamic scene of game developers in need of a collaborative and stimulating space while developing Montreal's expertise in creativity and innovation."