Execution Labs raises $6 million
Startup accelerator will launch two new programs for indie developers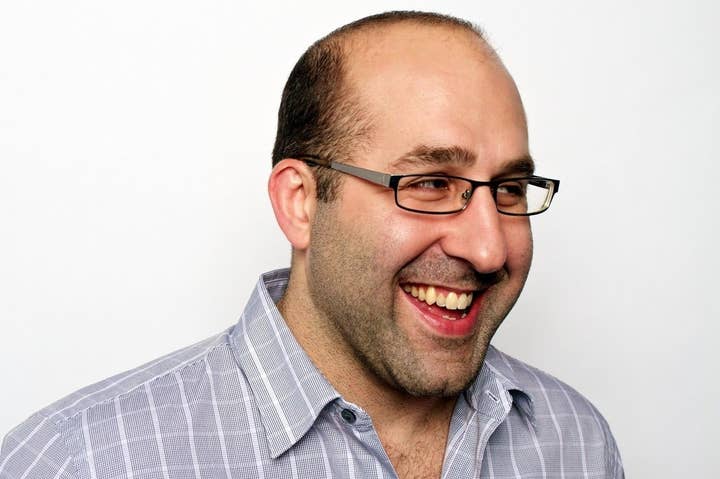 The Montreal-based startup accelerator Execution Labs has raised CAD $6 million in new funding, allowing it expand the range of services it offers to independent game developers.
The round was led by Corus Entertainment Inc., a media company based in Toronto, and brought new funds from existing investors BDC Capital, Real Ventures and White Star Capital. Scott Dyer, chief technology officer of Corus Entertainment, will join the Execution Labs board.
"The goal of Execution Labs has always been to foster the development of independent game studios, and with the support of our incredibly generous mentor network we've been able to help talented developers launch great games and then go on to set up sustainable studios," said Execution Labs co-founder Jason Della Rocca in a statement.
With the injection of funds from Corus and our existing partners, we'll be able to keep fueling those new studios while ensuring that the top developers out there continue to get the funding and support they need to launch amazing new games."
In part, the new funding will be used to establish two new programs. The Pre-Production Accelerator will offer developers up to CAD $50,000 in funding and access to Execution Labs' shared workspace and mentors for games that haven't yet entered full production. The Finishing Fund takes care of the other end of development, applying to games that are nearing completion but need funding and expertise to get there.
Both programs are open to developers from anywhere in the world, working on any platform.