Monster Strike unseats Puzzle & Dragons as Japan's top app
Mixi's mobile title ends GungHo's two year run of dominance on App Store and Google Play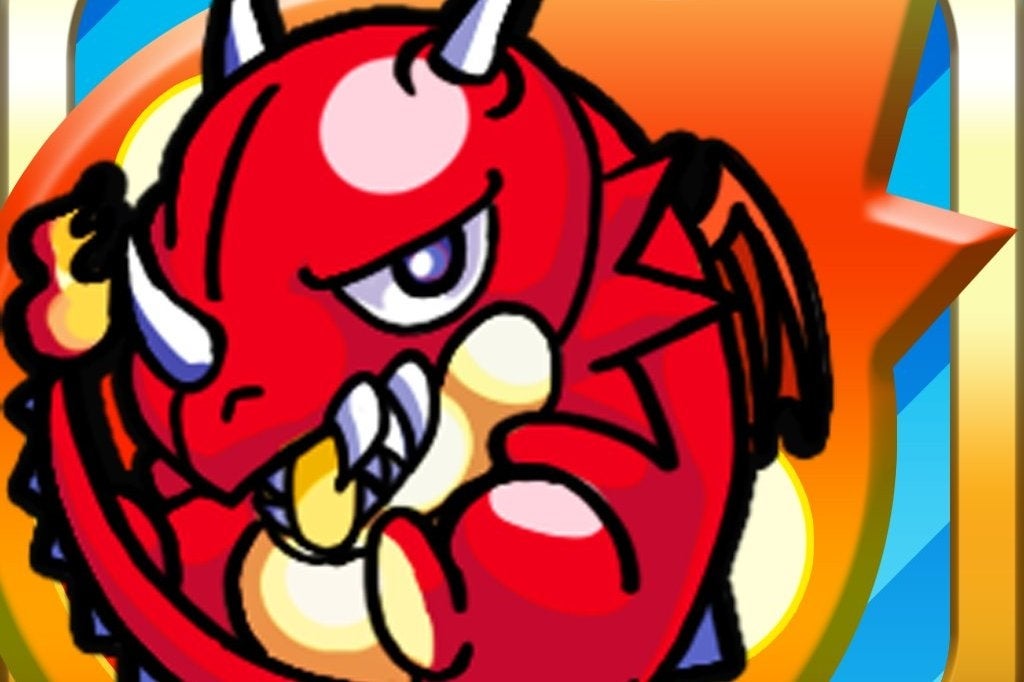 Mixi's Monster Strike was the most popular app in Japan in November, unseating GungHo's Puzzle & Dragons after two straight years of dominance.
That's according to the Metaps blog, which assessed Monster Strike's performance based on the number of days it spent at number one on both the App Store and Google Play top grossing charts for any given month. On this basis, Puzzle & Dragons has been Japan's top app for two years.
As recently as June, Puzzle & Dragons was the top grossing game in Japan on both stores every single day, but in July the balance started to tip. Monster Strike passed Puzzle & Dragons on Google Play in October, but November was the first month that it was the top grossing game on both.
Metaps also notes that Monster Strike and Puzzle & Dragons are the only games to spend even one day as Google Play's top grossing game in the whole of 2014. On the App Store, Square Enix's Dragon Quest Monsters Super Light and Colopl's The White Cat Project have occupied the top spot for a combined total of five days this year.
Whether Monster Strike can dominate in the way that Puzzle & Dragons did remains to be seen, but it seems likely that GungHo's title won't return to the sort of profits it reaped at its peak.