Monster Hunter: World nears 12 million sales
Sales stood at 11.9m at the end of December, 60% more than any game in Capcom's history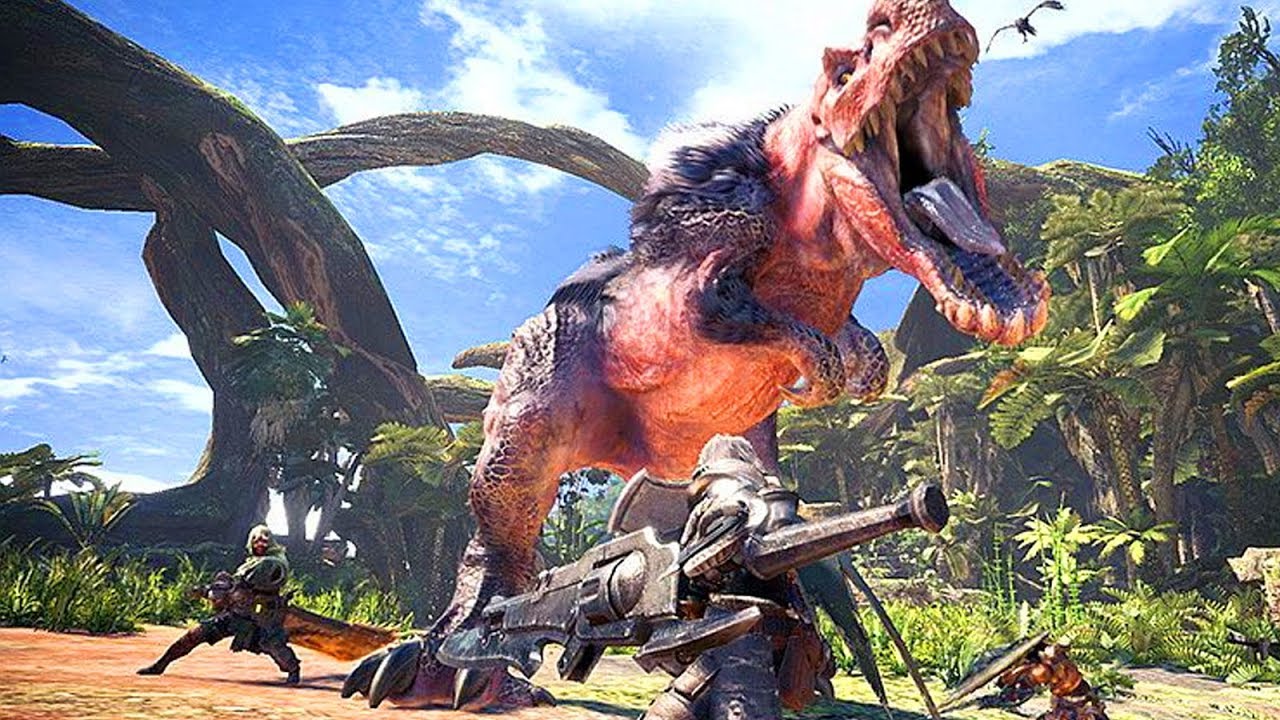 Capcom has sold almost 12 million units of Monster Hunter: World, less than one year after the game first launched.
Monster Hunter: World launched on January 26, 2018, and the latest figures show that it had sold 11.9 million units as of December 31 of that year.
Not only is it the most popular game in the series' 14-year history, it is comfortably the best-selling title in Capcom's portfolio. The next nearest game is Resident Evil 5 with 7.4 million sales.
Overall, the franchise has sold 53 million units in its lifetime, with Monster Hunter: World contributing more than 20% of that total.
Monster Hunter: World was the driving force throughout the year for Capcom, with operating income almost doubling in the last quarter.