Monster Hunter Online coming to China from Tencent
Tencent will publish Capcom's new MonHon MMO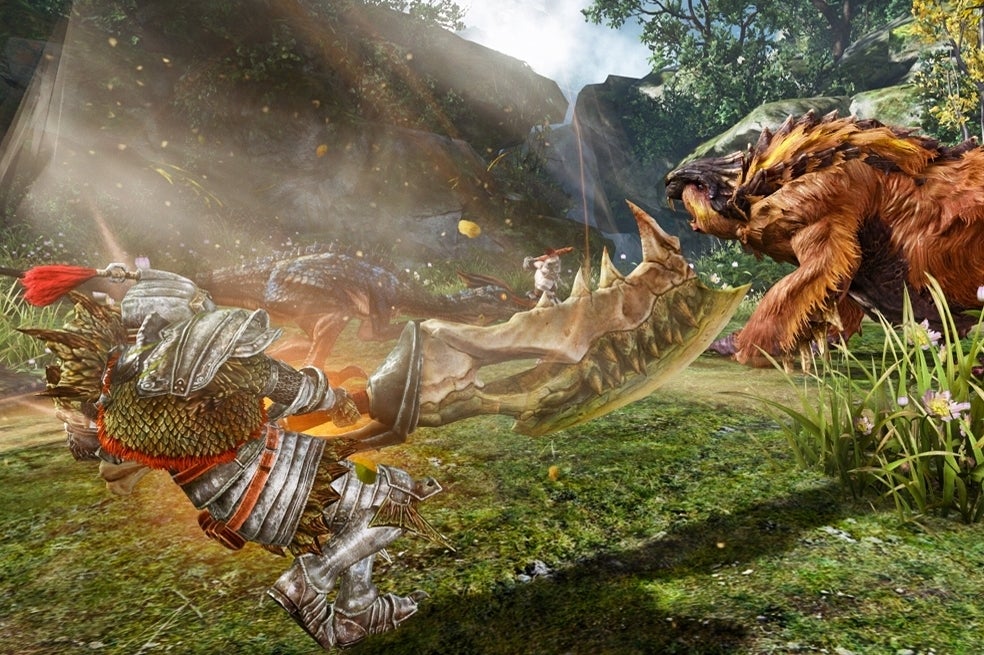 Tencent and Capcom have announced Monster Hunter Online, a new free-to-play MMO coming to China. Tencent will publish and operate the title in the region. Monster Hunter Online is a new game, not to be confused with Monster Hunter Frontier Online, which was released for Xbox 360 and PC in Japan back in 2010.
The title was built using Crytek's CryEngine3. Open beta for Monster Hunter Online is scheduled to begin in June and there's been no word of release outside of China.
Youtube user luferhyz posted the announcement trailer for the title, featuring the same gameplay the Monster Hunter series is known for.