Monster Hunter 4 Ultimate ships 2 million in Japan
Capcom's strongest franchise continues to perform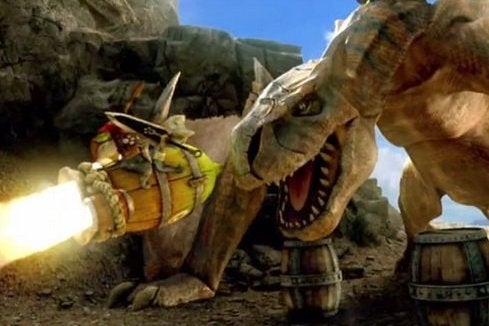 Monster Hunter 4 Ultimate has already shipped 2 million units in Japan, despite only being released on October 11.
That figure includes shipments of the retail release, as well as sales of the downloadable version through the Nintendo eShop. This is a typically quick start for one of Capcom's most popular franchises, and all the more impressive for the fact that it is actually an enhanced version of Monster Hunter 4, which was released in Japan last year.
According to Capcom, Monster Hunter 4 has sold 4.1 million units, and the entire series had sold 31 million units as of this morning.
The strong performance of Ultimate will be welcome news for Capcom's shareholders, following a slow first fiscal quarter in which it had no major releases.
Monster Hunter 4 Ultimate will be released in Europe and North America next year.