Monaco dev: "360 delay unquestionably hurt our sales"
Andy Schatz shares frustrations in internet post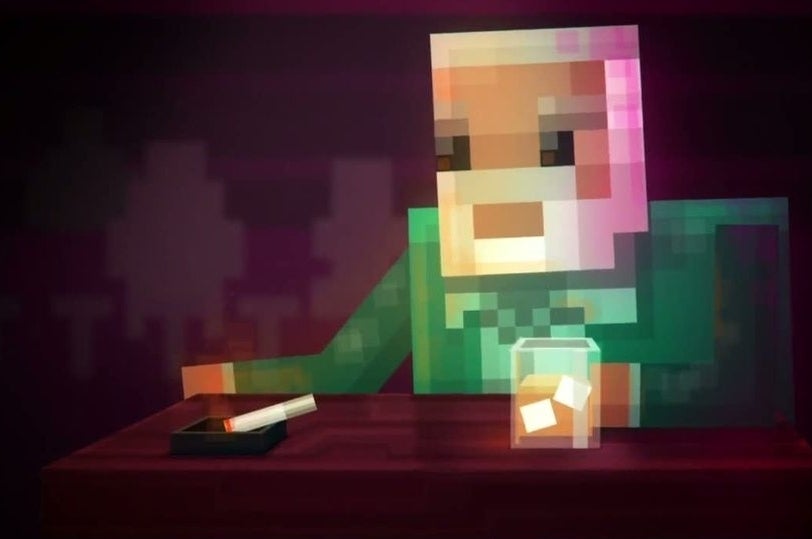 Pocketwatch Games' Andy Schatz has shared his frustrations over disappointing Xbox sales for the studio's latest game, Monaco: What's Yours is Mine, a situation he partly puts down to the last minute delays to its release on the platform.
"The 360 delay unquestionably hurt our sales," said Andy Schatz during a Reddit discussion about the game.
"There was a bug that only occurred on the retail boxes, so we couldn't have caught it until the game was fully through the certification process (4 player games were disconnecting, pretty much every game). Even when we were submitting a patch for it, we were blind, since we couldn't actually test to reproduce the problem on the dev kits."
He added that Microsoft's recent changes to its policy on patch charges for developers helped, and even admitted that there was a chance that the delay could have made little difference to sales, thanks to the quality of the Monaco demo, but "in my opinion it would have performed at least twice as well."
Monaco: What's Yours is Mine was released on May 10 on Xbox 360, and April 24 on PC. The game made enough money to pay back its Indie Fund investment before it had even launched, grossing over $120,000 on pre-orders.
"I was never depending on the Xbox being our primary revenue generator, but I was very disappointed in Xbox sales nonetheless. We put a ton of effort porting the game, and to have that effort be largely wasted was really disappointing."
He was also careful to only hint at any issues that stemmed from Microsoft's behaviour, unlike other, more outspoken developers.
"As for Microsoft's treatment of us through the process... well we had a publisher (Majesco) that buffered us from them. I don't really feel like it's a good idea to piss in the pool, so whatever complaints I have I think it's best that I keep them between me, Majesco, and Microsoft."
Schatz also recently spoke to GamesIndustry International about his disappointment at the Xbox One presentation.