Molyneux session confirmed for Eurogamer Expo
Veteran designer talks 22 Cans in extended public session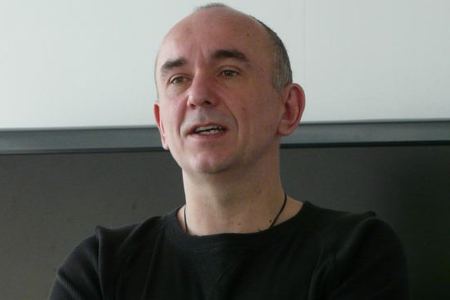 Veteran UK game designer Peter Molyneux will be giving an extended public presentation at the Eurogamer Expo in September, speaking about his new company, 22 Cans.
Molyneux will be on stage from 11.30am on Sunday September 30, becoming part of an event already playing host to both Hideo Kojima and Frank O'Connor.
"Peter Molyneux is one of the most interesting figures in the world of gaming today and we're delighted to welcome him back to the Eurogamer Expo to talk about his new projects," said Eurogamer Operations Director Tom Bramwell.
Also at the show will be the all-new revamped GI Fair, featuring panel sessions, Games Invest and various other trade-related events.