Jaz Rignall steps up as editorial director for USGamer
Media veteran joins Gamer Network's US expansion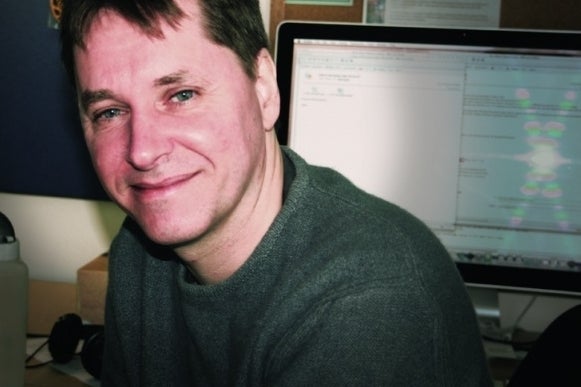 Julian 'Jaz' Rignall has joined Gamer Network, taking on the new role of editorial director for USGamer.
Rignall has extensive experience in UK games media from the 1980s onwards, working on titles such as CVG and Mean Machines. In the 90s he moved to the US where he became editorial founder of IGN.com before moving on to work at Future US and most recently GamePro.
"We're bringing together a small, but highly talented group of editors that, together with Eurogamer's incredible content, will create a US-focused web presence that'll deliver something distinctly different," said Rignall.
"We know we're up against some very established competition, but we believe we have an editorial mix and philosophy that will enable us to carve out a unique position in the editorial landscape. I'm very excited at the prospect of creating something new for the US audience, and indeed helping Gamer Network continue to grow as a major international media company."
USGamer was announced at the end of last year with plans to go live in 2013. The project is the latest from Gamer Network, formerly Eurogamer Network, as it expands with a dedicated US-focused site.
Gamer Network publishes sites such as Eurogamer.net and GamesIndustry.biz, and runs events including the Eurogamer Expo and GameHorizon.