Molyneux: EA's Dungeon Keeper "crucifies my patience"
Veteran designer claims remake sacrifices the original's pace in the name of making money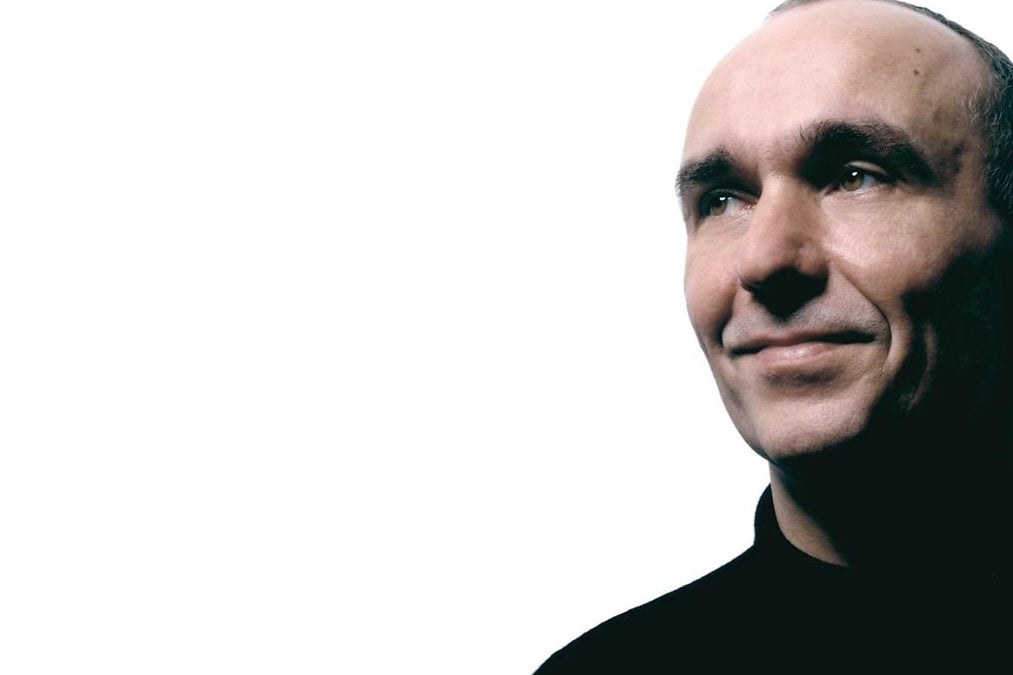 Peter Molyneux believes that free-to-play mechanics ruined EA's much maligned remake of Dungeon Keeper, the classic game he designed while at Bullfrog.
In a session at Casual Connect Europe in Amsterdam, Molyneux was inevitably called upon to comment on EA's Dungeon Keeper, which has attracted criticism over its business model and its approach to user reviews.
Surprisingly, Molyneux was complimentary about the game at first, saying that EA Mythic had "reinvented" the experience "exceptionally well." He admitted that he had expected a straight remake, but he was nevertheless impressed with some of the new ideas in its design.
However, its decisive problems were all about the flow of the gameplay - a vital aspect of the original design, but one sacrificed at the altar of in-app purchasing by EA and Mythic.
"Asking people for money is not a right. You have to justify it"
"The whole of Dungeon Keeper was built around playing quickly," Molyneux said, be that digging out blocks or warding off enemies. However, that sort of pace is incompatible with the prevailing approach to free-to-play right now, which is predicated on the player either waiting or paying to make progress.
"[It] crucifies my patience," he said. "The pace of the gameplay I find terrible."
Indeed, Molyneux argued that Dungeon Keeper is not alone in making this kind of sacrifice, and such games demand a rethink in how we describe free-to-play. "There cannot be a term that's less true about the current iteration of free-to-play games," he said, positing "invest-to-play" as a possible alternative.
Molyneux compared games like Dungeon Keeper to a disciplinarian teacher or a heavy-handed parent, chiding their charges for their lack of patience. As he proceeded to elaborate on his concerns Molyneux became more vehement and animated, emulating the spanking of an errant child by slapping his hands together.
"We're taking a huge hammer and smashing [our customers] with it. 'You will pay, or you will not enjoy!' We're treating them like children. We're beating up our consumers, and saying, 'be patient, or pay more!'
"That's how crude those mechanics are. There has to be a better way. The first things we teach people in these games is how to speed up [the game] and how to spend gems. That's madness.
"Asking people for money is not a right. You have to justify it."