Mojang partners with UN Habitat
Block By Block game will help change urban areas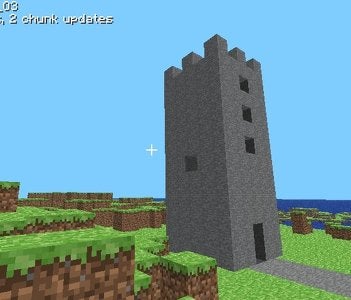 Mojang is working with the UN, providing a Minecraft like application that allows users to participate in urban planning projects in their area.
"Block By Block aims to involve youth in the planning process in urban areas by giving them the opportunity to show planners and decision makers how they would like to see their cities in the future," said Mojang, who is the main financial sponsor for the game.
"Minecraft has turned out to be the perfect tool to facilitate this process."
It's a three year partnership with the UN, starting with Kibera in Nairobi, and in that time hopes to help the UN-Habitat's Sustainable Urban Development Network improve 300 public spaces by 2016.
Mojang has already had somne success with a similar programme for the Swedish Building Services, allowing locals to suggest changes to their own towns.