Mojang games to require Microsoft account
All the titles from the Minecraft developer will be impacted by the change, including Minecraft Java Edition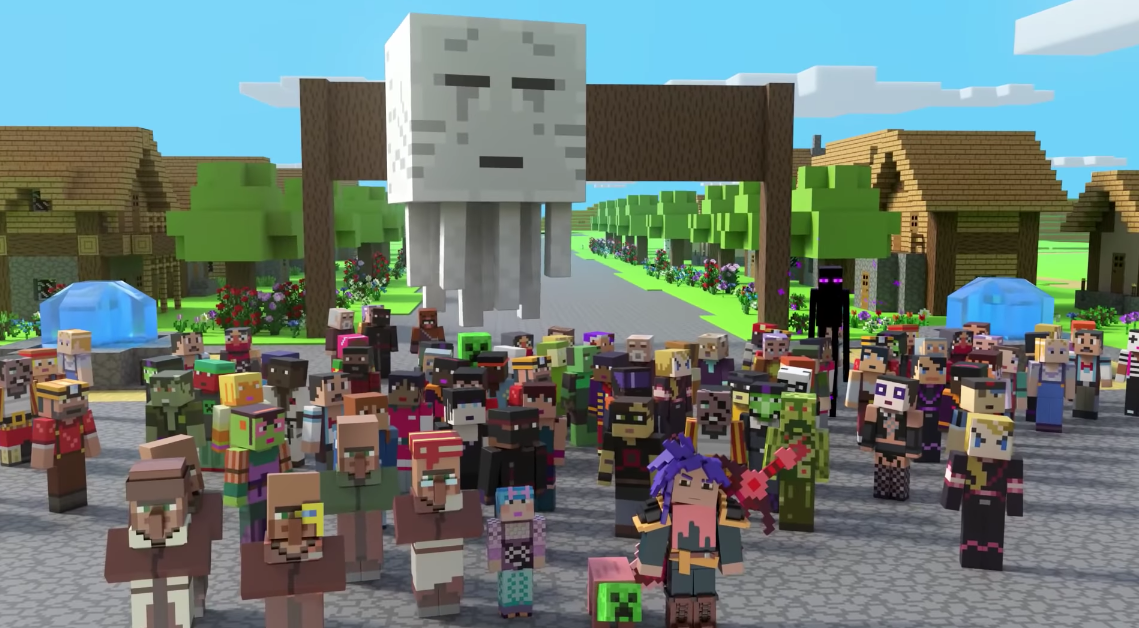 Users will need a Microsoft account to play Mojang games going forward, the Minecraft developer announced.
The change will also impact Minecraft Java Edition, the studio clarified, and is mandatory for everyone who's been using a Mojang account or a legacy Minecraft account to play. Players failing to comply will be unable to log in later down the line.
The migration will start in early 2021, while new players will be required to create a Microsoft account rather than a Mojang one from this fall.
Those who already have a Microsoft account will be able to simply merge it with their Mojang account. However, players who have multiple Java accounts will need to migrate each one into a separate Microsoft account. Some users might need to change their username when merging if it's already used -- it won't impact their in-game name though.
Mojang created a FAQ page to guide players who need to migrate their accounts, and announced it'll also send emails about the procedure, and create YouTube videos.
The move will allow for increased security, with Microsoft accounts benefitting from two-factor authentication, as well as better parental controls including chat and invitation blocking.
Mojang pointed out that, as a result of this move, all PC Minecraft games will be connected to the same account going forward.
"Currently, that's Minecraft and Minecraft Dungeons, but who knows what we'll do next?" the studio said. "Think of it as moving house; when you outgrow one place, you move on to the next. It involves a logistic effort, but once you're settled in your new home, you realize you'd do it ten times over just for that extra room."
Earlier this year, Microsoft announced that Minecraft had now sold over 200 million copies.