Mojang: Freemium a possibility for Scrolls if players don't show
Minecraft dev "happy" with current players, but sales have stalled at 110,000 units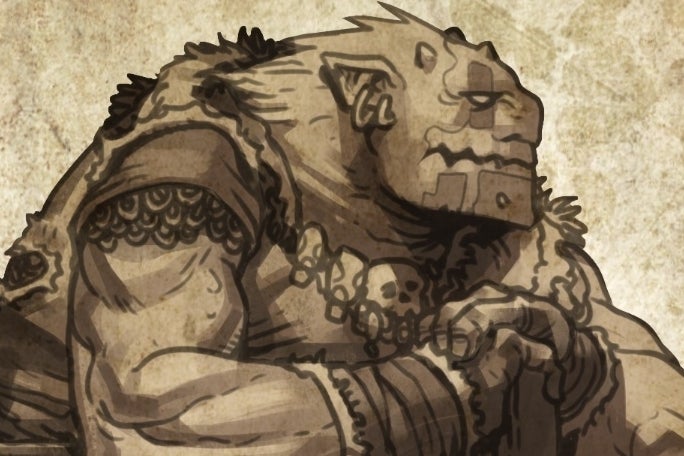 Mojang will resist the general trend towards free-to-play for its collectible card game Scrolls, but that could change if it struggles to attract players.
Speaking to the it24.se's Thomas Arnroth, Mojang co-founder Jakob Porser, who was also lead designer on Scrolls, reiterated his desire to avoid the use of micro-transactions as the game's primary revenue stream.
"We never want to make a game that sells lot of expensive things just because there are people who are willing to buy them," Porser said. "I do not judge developers making such games, but that's not where we will be going."
"We do not close the door for making Scrolls a free game in the future if that's what is needed to attract more players"

Jakob Porser, Mojang
However, Porser did allow that free-to-play could "definitely happen" if attracting more players becomes difficult.
"We do not close [the door] for making Scrolls a free game in the future if that's what is needed to attract more players, he added. "That is how most other collectible card games work today, it may have already become such a standard that it's hard for us to break."
Scrolls has been in paid beta since June. As a small, independent project, the game's break-even point was around 40,000 units, which it reached in under a week. Within a month it had sold 100,000, but that momentum soon disappeared.
According to Porser, Scrolls has sold around 110,000 copies - just 10,000 units since July - at €15 each, with a further 10 per cent of revenue coming from micro-transactions. It attracts between three and four thousand players every day.
"That Scrolls would sell a lot less than Minecraft has always been obvious," Porser said. "You can't ever compare them. I am happy with the amount of gamers we have right now."
A potential problem for Scrolls is the imminent arrival of Hearthstone: Heroes of Warcraft, a collectible card game based on Blizzard's hugely popular WoW IP. Hearthstone will be free-to-play, a huge draw for fans of a relatively niche genre and a daunting competitor for Mojang. However, Porser believes that there is enough interest to sustain both games.
Mojang is currently working on strengthening Scrolls' single-player mode and a version for mobile devices, though Porser would not be drawn on which is taking higher priority. The revenue from Minecraft, he said, has given Mojang the luxury of time.
"It can take three months, it could take twelve. Since we have the income from Minecraft, we don't need to set any deadlines. We'll just get at it and we'll be ready when we are ready."