Modl.ai closes $1.7m seed funding round
Startup uses AI-driven player archetypes to drastically reduce playtest times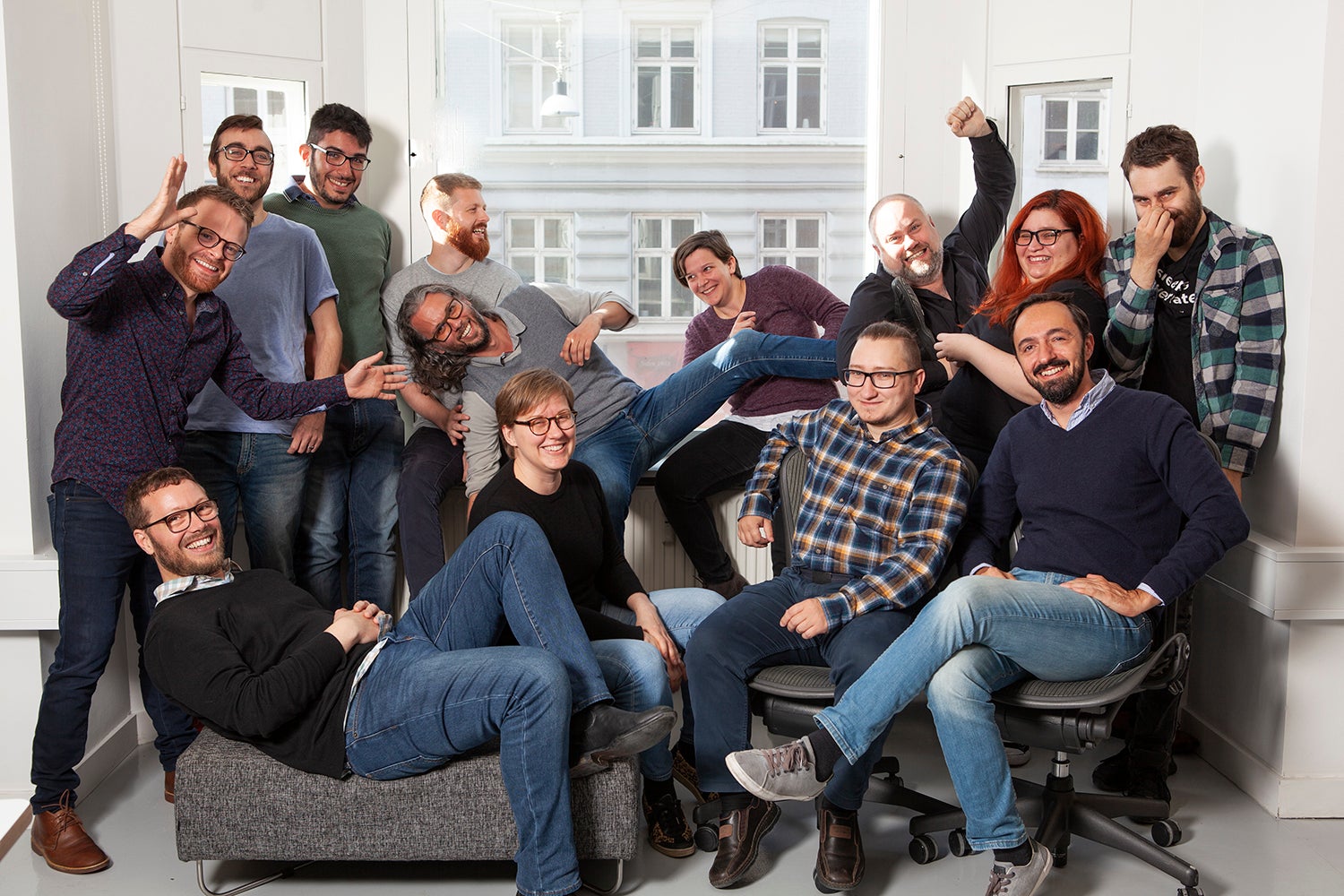 Danish artificial intelligence firm Modl.ai this week closed a $1.7 million seed funding round.
Led by PreSeed Ventures, Saltagen Ventures, and Norwegian Propagator Ventures, the capital will be used to continue development of its AI playtesting tech.
Founded by veterans of games, psychometrics, and artificial intelligence, Modl.ai supposedly allows developers to test their games in minutes, rather than days or weeks.
By deploying AI-driven player archetypes, Modl.ai mimics human behaviour for playesting, thereby accelerating the process and reducing overheads.
"Modern computer games have the ability to monitor not only what players are doing, but also to store information about what context they are acting," said CEO Christoffer Holmgård.
"This forms the perfect observatory for following players' decision making, finding different types of players, and identifying patterns that we can leverage to predict what they would do in other situations."
Although still in beta, Modl.ai has secured a number of agreements with global gaming studios.