Modern Warfare footage used in N. Korean propaganda
Video removed from official North Korean YouTube channel at Activision's request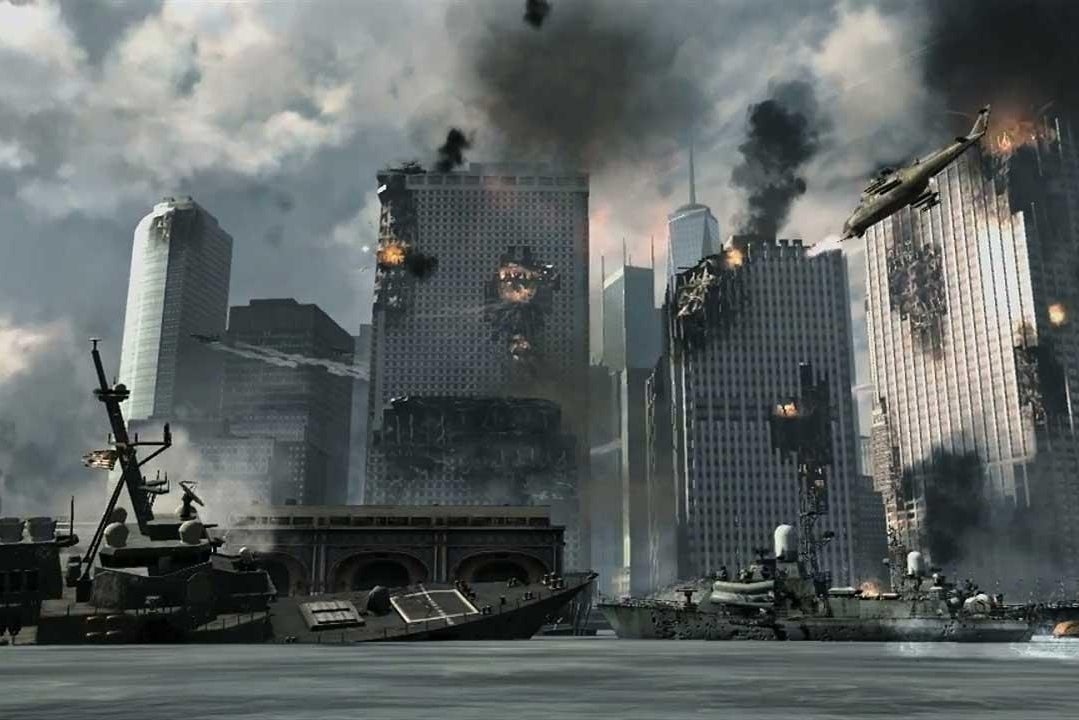 A propaganda video created by the North Korean government has been removed from YouTube following a complaint by Activision.
According to a report by the BBC, the video was posted to North Korea's official YouTube channel on Saturday. It showed a sleeping man imagining the formation of a new world under a unified Korea. In the man's dream, what appears to be New York City is under missile attack.
However, the footage used to depict the chaos was taken from the Activision first-person shooter, Call of Duty: Modern Warfare 3.
"Somewhere in the United States, black clouds of smoke are billowing," reads a caption emblazoned over the scenes of destruction. "It seems that the nest of wickedness is ablaze with the fire started by itself."
The video concludes with the sleeping man awake, declaring that his vision is sure to be realised.
The video was blocked by YouTube on Tuesday. Anyone attempting to watch it was greeted by a message outlining Activision's complaint. The video was removed altogether yesterday.