Mod.io raises $26m in Series A funding
Cash raised will fuel company's efforts to help studios and developers support user generated content in games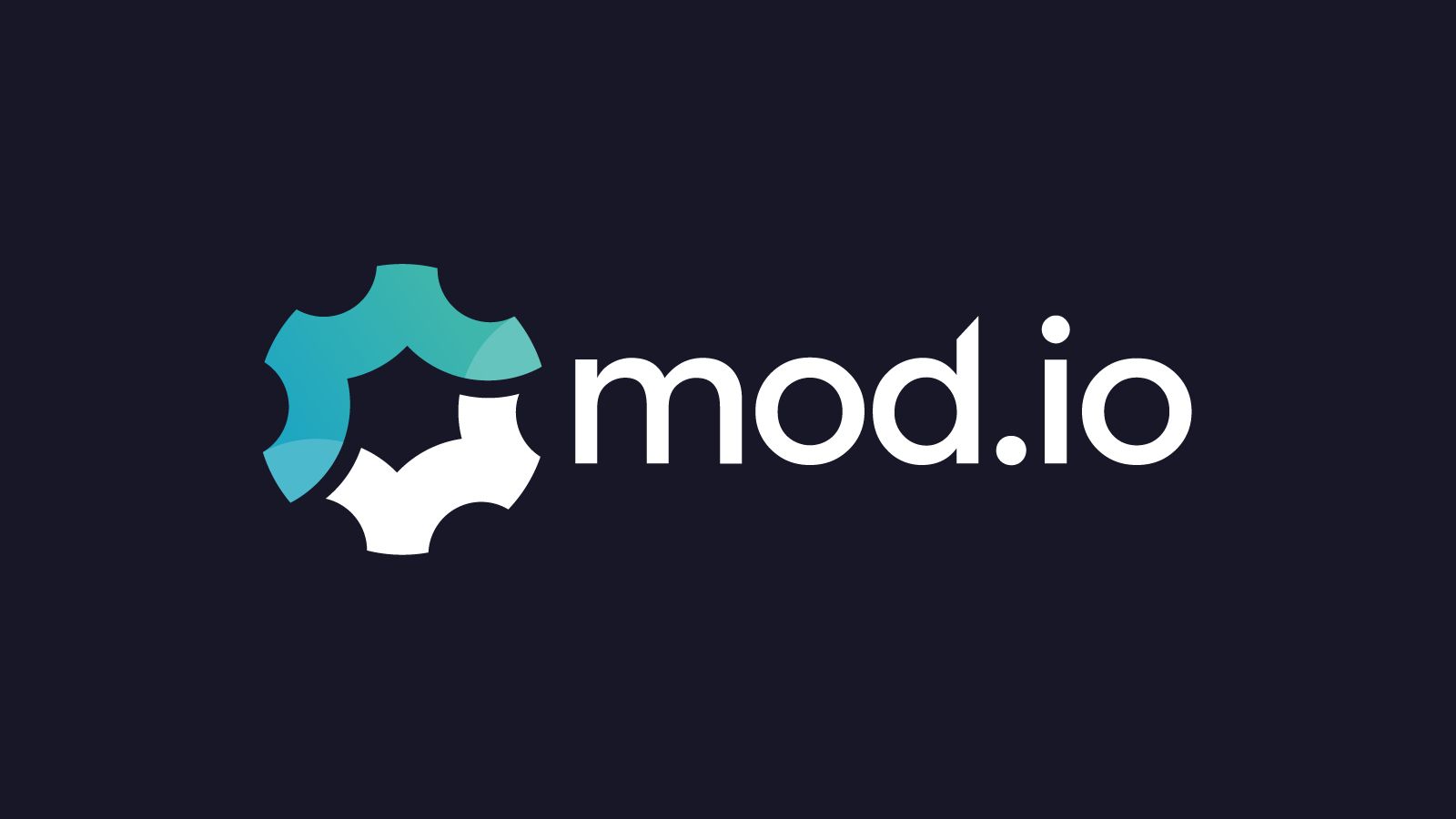 Modding platform Mod.io has raised $26 million in a round of Series A funding.
The round was led by Tencent, with participation from Lego Ventures, and returning investors Makers Fund, PlayVentures, Sequoia Capital India's Surge, GameTech Ventures and OIF Ventures.
Mod.io works with studios around the world to enable and support user-generated content across a number of games. It currently lists over 80 titles on its website, including Saber Interactive's Snow Runner and Keen Software's Space Engineers.
The company aims to use the investment to work with more developers on implementing mods and UGC across multiple platforms.
"The awesome team at mod.io have created a UGC platform that allows any game to be rebuilt and adapted by the player," said Rob Lowe, managing director of digital play at Lego Ventures. "We believe this is a great example of the core LEGO idea applied to digital play, and we are extremely excited to support mod.io as they further expand the platform, community and range of games utilising this highly promising technology."
Bo Wang, corporate vice president of Tencent added: At Tencent, we believe that UGC drives innovation in gaming. Many of the largest video game genres today started out as UGC, or mods, built by enthusiasts on top of existing products. For over two decades, Scott and his team have been instrumental in supporting the growth of this community. As a stakeholder in the future of this industry, Tencent is proud to support mod.io on its path to unlock creativity across the gaming ecosystem."
The company raised $5 million in 2020 via a $1 million seed round in March, and an additional $4 million funding round in December.