MobilityWare appoints new VP of engineering
Philip Sahyoun joins as company looks to wearables market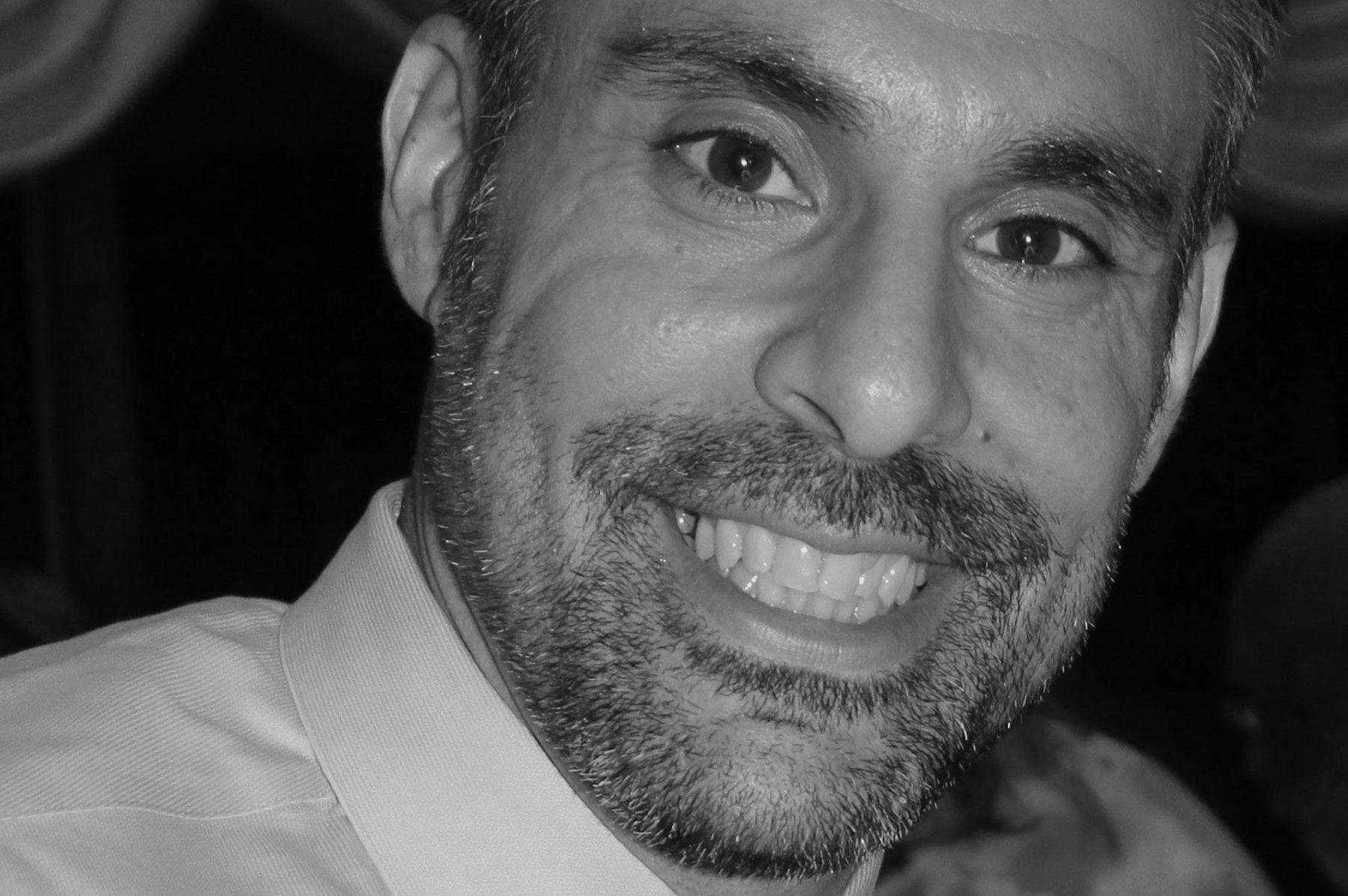 Mobile games company MobilityWare has appointed a new VP of engineering in Philip Sahyoun as it plans to expand to new platforms like wearables.
"MobilityWare is a savvy company whose winning approach to product design and technology integration are extremely compatible with my core strengths, and I look forward to helping the company expand into new product categories and platforms, and growing a dynamic in-house development team," he said.
Sahyoun was previously the founder of technical and consulting services company Paros Productions.
"We are delighted to add Phil to our senior management team and feel his thorough understanding of technology and its integration will be instrumental in furthering our mission to create dynamic, user-centric mobile play experiences," added COO Jeff Erle.
"We are confident his entrepreneurial spirit and track record of developing world-class teams will help us further manage our rapid growth."
MobilityWare was founded in 1990 and is best known for its take on casual, traditional games like Blackjack, Freecell, and Spider Solitaire.