Mobile World Congress gets dedicated games space
Barcelona event partners with Gamelab to provide talks, panels and networking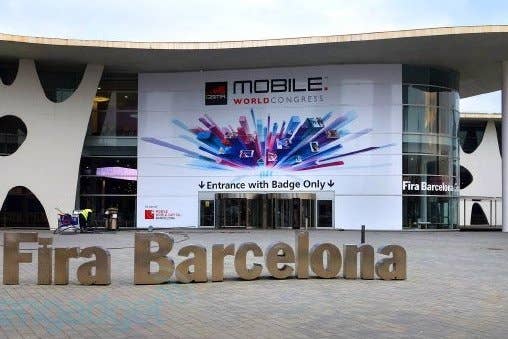 Barcelona's Mobile World Congress, which takes place in the city from 2-5 March 2015, is to have a dedicated gaming programme for the first time in its history.
To expand its offering to the industry, the conference has partnered with Gamelab, which runs its own gaming convention in Barcelona, with additional support from Amazon. Gamelab Mobile will take place on March fifth and will feature a series of talks, panels and networking events targeted at mobile game developers, publishers, investors and associated professionals. Discussions will cover global mobile gaming trends, monetisation, hardware, distribution models and the challenges facing the sector.
As part of the event, MWC's annual award ceremony will feature a gaming category for the first time in 20 years, with a shortlist of potential winners being announced in Fenruary.