Data.ai: Mobile gaming revenue is on pace to generate $21.4bn during Q2 2022
New report went on to say that mobile game spending will make up 65% of all app revenue during the three-month period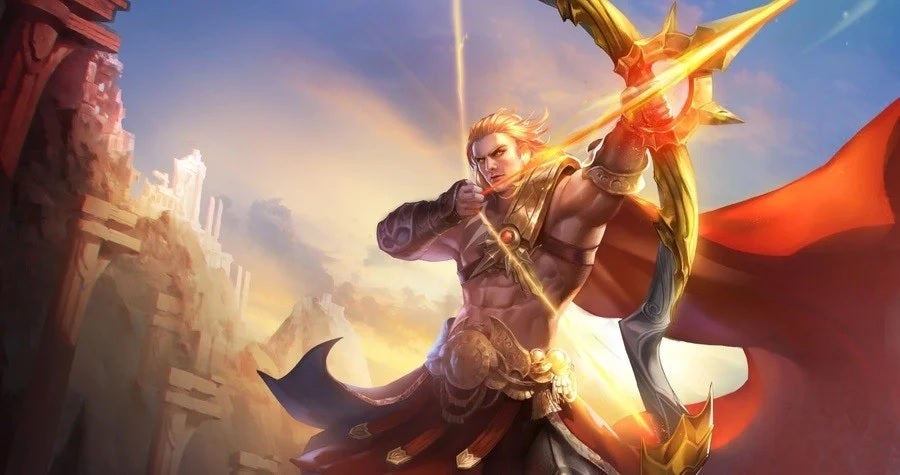 Today in a new report Data.ai said that mobile gaming is on pace to generate over $21.4 billion during Q2.
The analytics firm went on to say that the revenue amassed during the quarter is an 30% increase when compared to the same period during Q2 2019.
Also the report went on to list the top five genres generating consumer revenue during Q2.
MMORPG titles are the highest earners, followed by MOBAs, 4X March-Battle (strategy) are third, battle royales sit at fourth place and action RPGs will be fifth in consumer generators of revenue.
Mobile RPGs Honor of Kings and Genshin Impact lead consumer spending during the period as the two top earning games.
Additionally, the report said that mobile game spending will make up 65% percent of all app revenue during the three-month period.
Total app earnings across both the App Store and Google Play store is projected to hit $33 billion during Q2 2022.