Mobile esports team Tribe Gaming raises $1 million
Backers include NBA all-star Gordon Hayward, WWE wrestler Cesaro, and Super Evil Megacorp CEO Kristian Segerstrale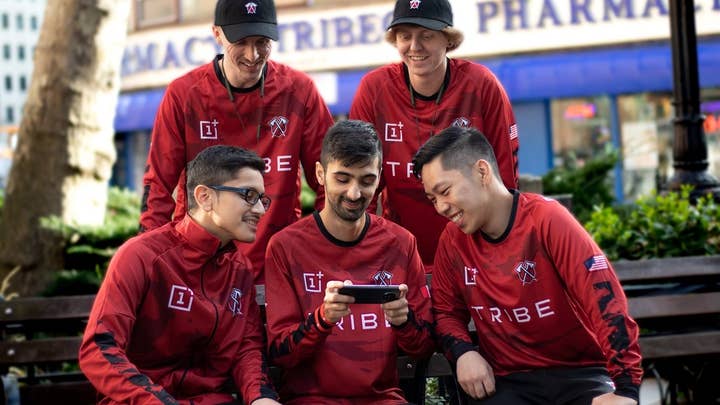 Mobile-focused esports team Tribe Gaming today announced that is has secured $1.04 million in seed funding to fuel its growth and help establish a new content creator headquarters in Austin, Texas.
Tribe announced four participants in the funding round, all of which will assist the company as strategic advisors: Boston Celtics all-star Gordon Hayward, WWE wrestler Claudio Castagnoli (who performs under the name Cesaro), Super Evil Megacorp CEO Kristian Segerstrale, and angel investor Victor Krahn.
"Just a few years ago, mobile games were dismissed as simple puzzles and time-wasters - now mobile has grown into its own ecosystem of complex games and world-class competition, with an extremely passionate fanbase at its core," said Tribe co-founder and CEO Patrick Carney.
"We started Tribe to help mobile gaming grow into the best it can be, and I'm grateful for the confidence our new investors have placed in our vision to help it reach the next level."
Tribe fields competitive teams in Clash Royale, Clash of Clans, Brawl Stars, PUBG Mobile, and Call of Duty: Mobile. It also has a roster of more than a dozen streamers and content creators.