Mobile developers get their own "Kickstarter" platform
AppStori is a funding platform with a concentrated focus on mobile apps and technologies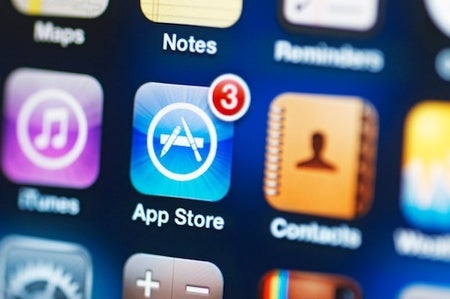 Mobile developers looking to get some financial assistance with their projects for iOS or Android may have a new ally in AppStori, a Kickstarter-like funding platform specifically for mobile apps and technologies.
One of the differences for AppStori, however, is its community focus; it's not just about donations but support, feedback, collaboration, and the ability to find talent. "Consumers can browse and contribute to the creation of innovative mobile projects before they reach the app store. Using AppStori, mobile enthusiasts can discover original app ideas from a catalog of pre-screened projects and support them in a variety of ways: by making a financial contribution; providing user feedback and engagement; offering their services, and promoting them with social tools," the company explained.
Importantly, pledges to projects on AppStori are not taken from backers' bank accounts until a goal is met. Projects on AppStori are set with an initial funding goal to be met before a fixed date, and then the money pledged only changes hands if the goal is met or exceeded.
"With the increased use of community funding and crowd-sourcing solutions, and the explosive growth of the mobile market over the last few years, we felt it fitting to offer innovative minds a dedicated resource to help bring their amazing ideas to life," said co-founders Michael Semegran and Arie Abecassis. "There's still much innovation to be unlocked in mobile technology, and we wanted to create a robust, market-driven platform to improve app discovery and development."